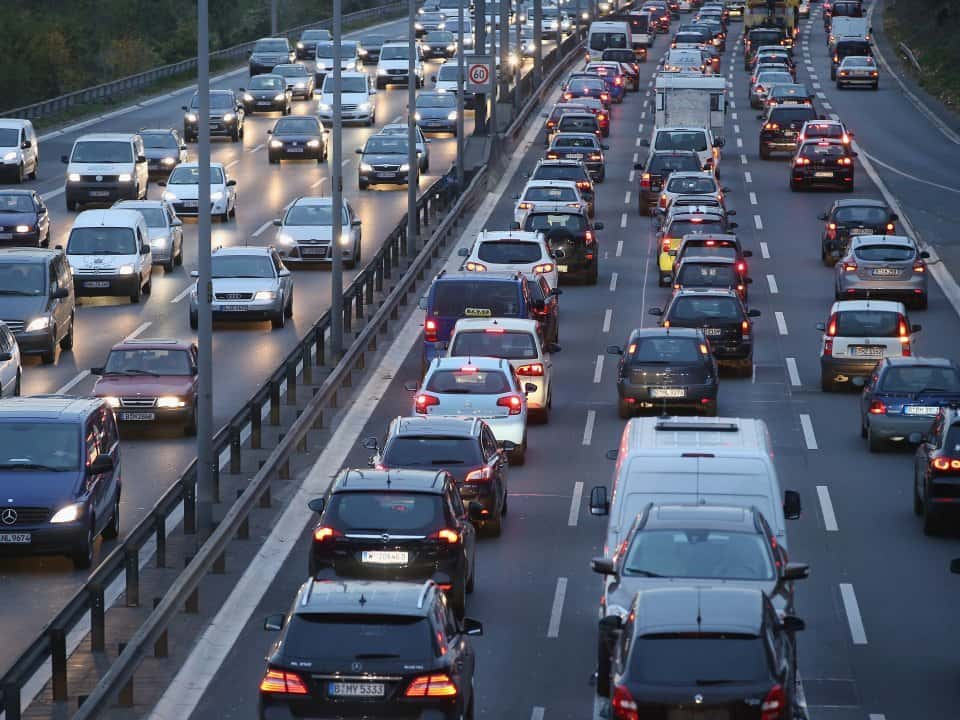 A new survey from AAA shows that more and more drivers are relying on the technology in their cars to keep them safe on the road. But there's a downside to these systems, like blind spot monitors, forward collision warning and lane keeping assistance, that come standard in many newer cars.
AAA researchers now say nearly 80 percent of drivers with blind spot monitoring systems were either unaware of the limitations or think that they could accurately detect vehicles passing quickly or pedestrians. Experts say that because people often misunderstand or misuse the systems, they often over-rely on it, which can lead to more crashes.
According to the study, nearly a quarter of drivers said they felt comfortable relying solely on blind spot monitoring or rear traffic crossing alert systems in their cars; those drivers said they didn't look as closely when merging or backing up.
The study also found that a quarter of drivers who had forward collision warning systems were comfortable paying attention to things other than the road when they were driving.
AAA is now urging drivers everywhere who have automated driving assistance systems to fully learn how they work and their limitations.
"When properly utilized, ADAS technologies have the potential to prevent 40 percent of all vehicle crashes and nearly 30 percent of traffic deaths," said David Yang, executive director of the AAA Foundation for Traffic Safety. "Driver understanding and proper use is crucial in reaping the full safety benefits of these systems."