September 28, 2018 @ 10:27 pm
State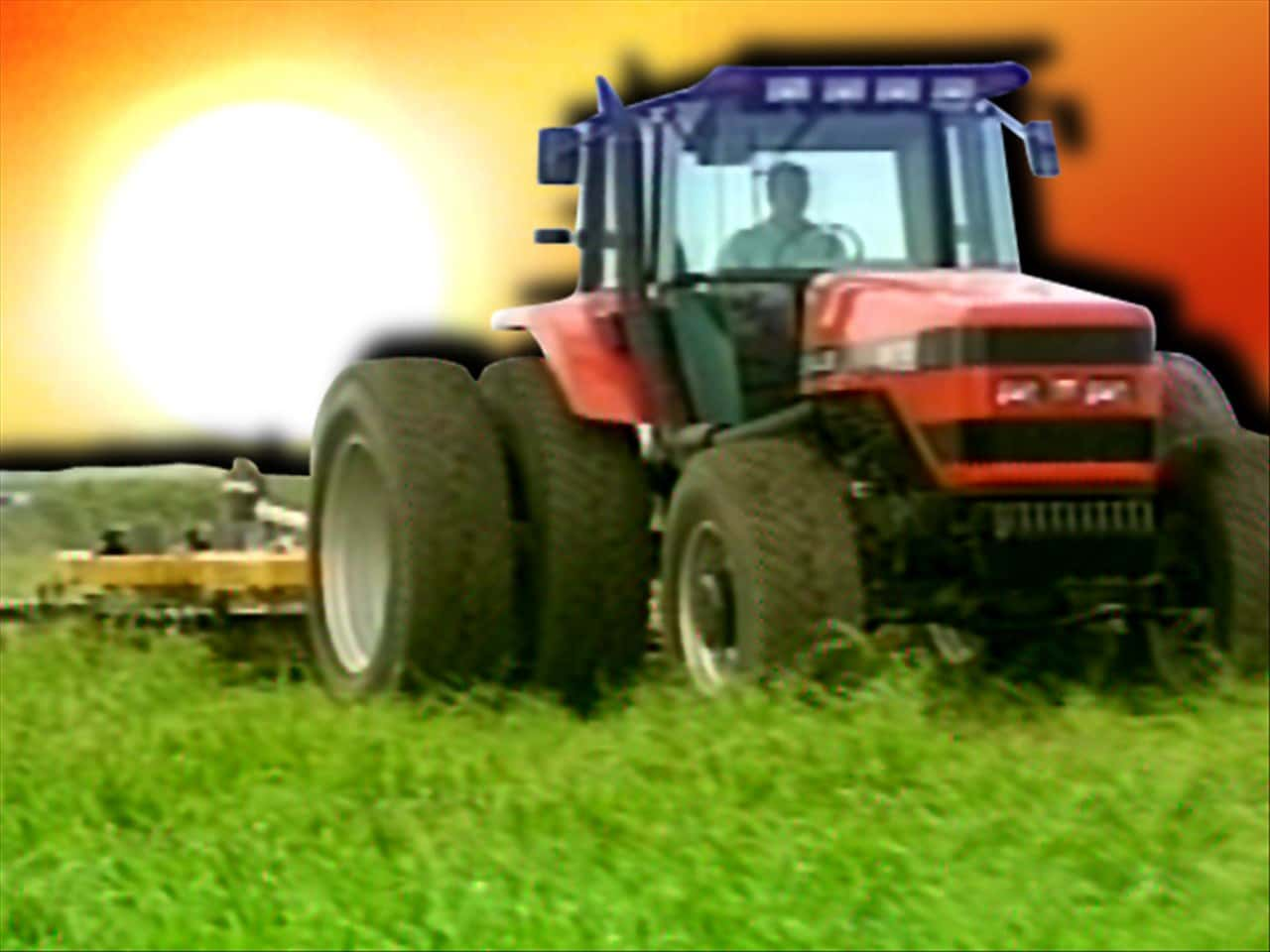 The number of Missouri traffic crashes involving farm equipment is climbing.
State Highway Patrol Sergeant Eric Brown tells Missourinet that at least 100 traffic collisions with farm machinery have occurred so far this year, including three fatalities.
Brown says harvest season is just getting started.
He also says drivers should not try to pass a slow-moving farm vehicle until their view is completely clear, there's no oncoming traffic, and it's not on a hill or curve.