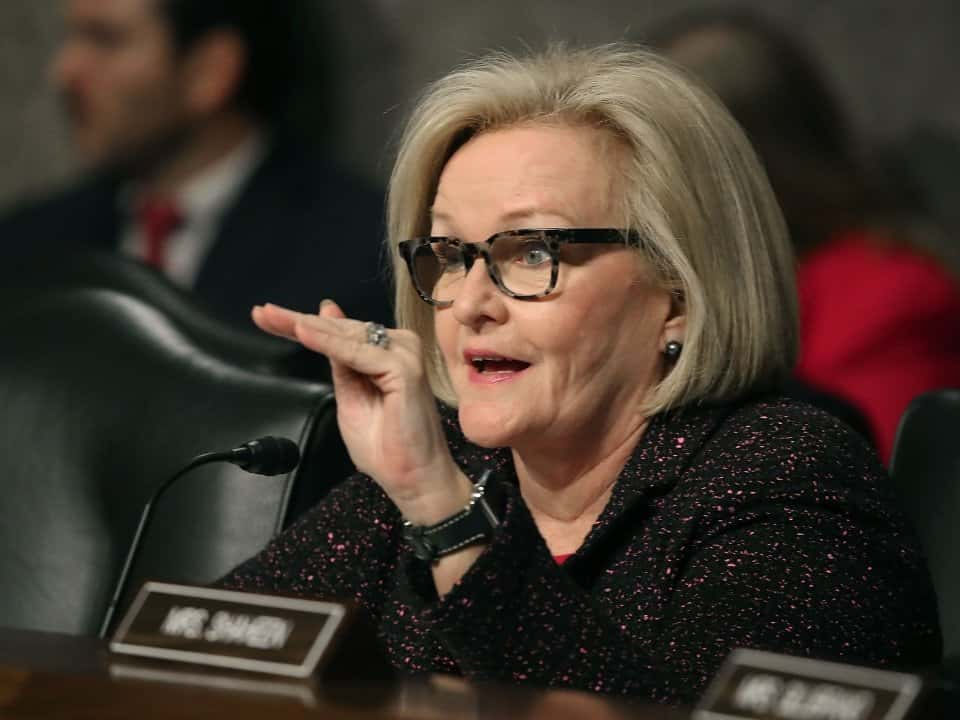 Senator McCaskill:
Last night Sean Hannity released video from Project Veritas. The video shows members of McCaskill's team talking about issues like firearms, impeachment, and the border wall. They explain how she will defend how she turns far-left after the election. 
There are some confusing headlines about how much money each senate candidate has. It looks like while McCaskill has raised more money, Hawley has more cash on hand. 
Elizabeth Warren:
Her revelation on the DNA testing that she had a little bit of Native American in her blood even has the liberal media mocking her. 
CNN is questioning the way she went about this issue.
The Cherokee Nation released a statement about her DNA test results.
Even thought everyone is making fun of her, she is still pushing…
Remember when Elizabeth Warren tried to prove she was Native American by saying she contributed to a cookbook?
Democrats:
This is the party the Democrats have become…
Could Hillary Clinton be the parties champion in 2020?
Biden is the leader in the latest CNN poll on possible Democrats for 2020.
Could Democrats use illegal immigrants as one last push to help them win November? 
Missouri Voter ID:
In Missouri it is law to present a photo ID to vote, but a judge has blocked that. The Attorney General's job is to defend state law, so Josh Hawley is fighting that judge's ruling. Now Democrats are using this against him in his Senate race.