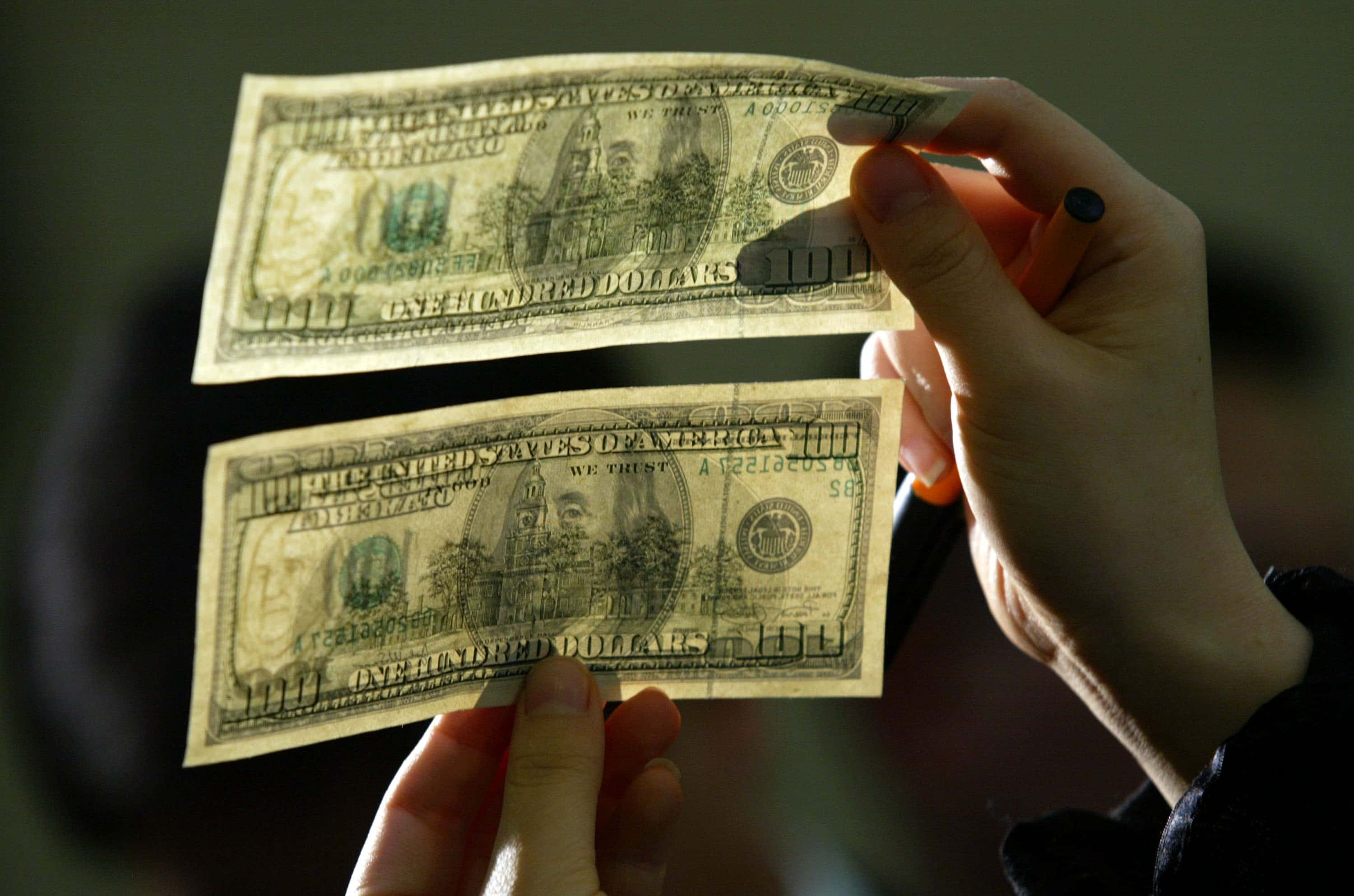 Crooks have hit convenient stores, a shopping center, and even a yard sale with counterfeit money in Springfield.
Police say they've gotten at least five reports of fake cash being used at businesses around town.
One family hosting a yard sale over the weekend reported that someone even used a fake fifty dollar bill to buy a five dollar item.
The counterfeit money was also found at a gas station on Campbell and at a business at the Plaza Shopping Center on Glenstone.
Need help spotting the fake cash? Here's some tips:
-Look for the watermark
-Look for strange colored ink
-Compare the texture of the paper to other bills in your wallet
-Look for the security strip that runs vertically on the bill