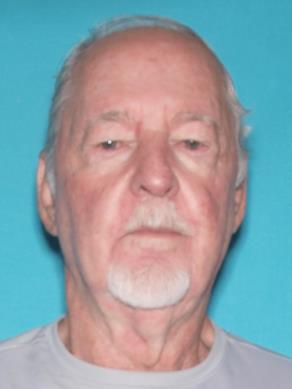 A man with dementia who was reported missing from St. Clair County has been found safe.
The Highway Patrol says Charles Derby, 83, from Lowry City went missing over the weekend.
Someone reported that his car was last seen in Sioux City, IA.
The Highway Patrol cancelled an Endangered Silver Advisory for Derby on Tuesday night.