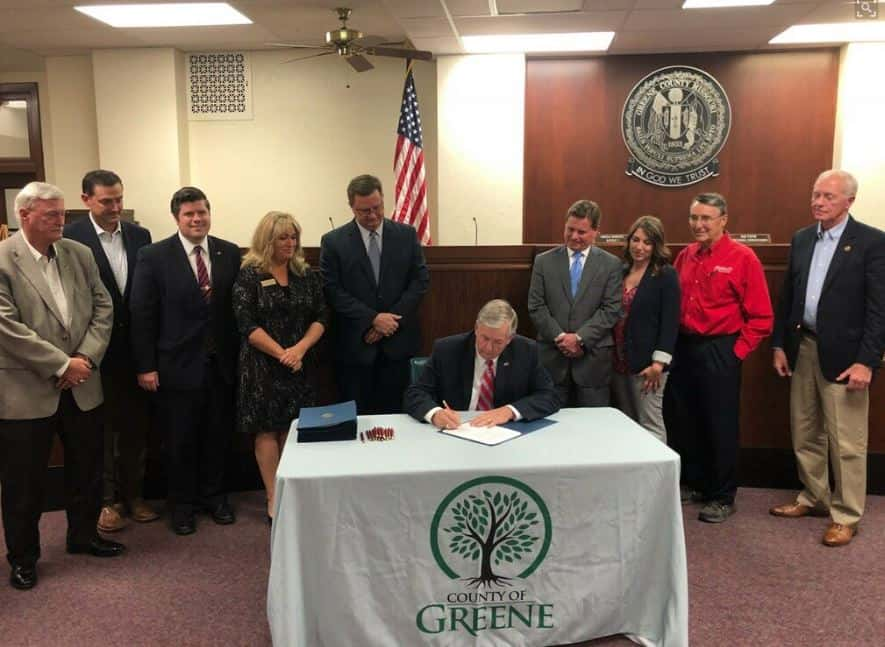 Governor Parson has signed a new law in Springfield that expands the use of drug treatment courts in Missouri.
It lets counties without a drug treatment court transfer a defendant to one that has one.
Drug courts have been a major success in Greene County.
They've cut the number of repeat offenders in half.