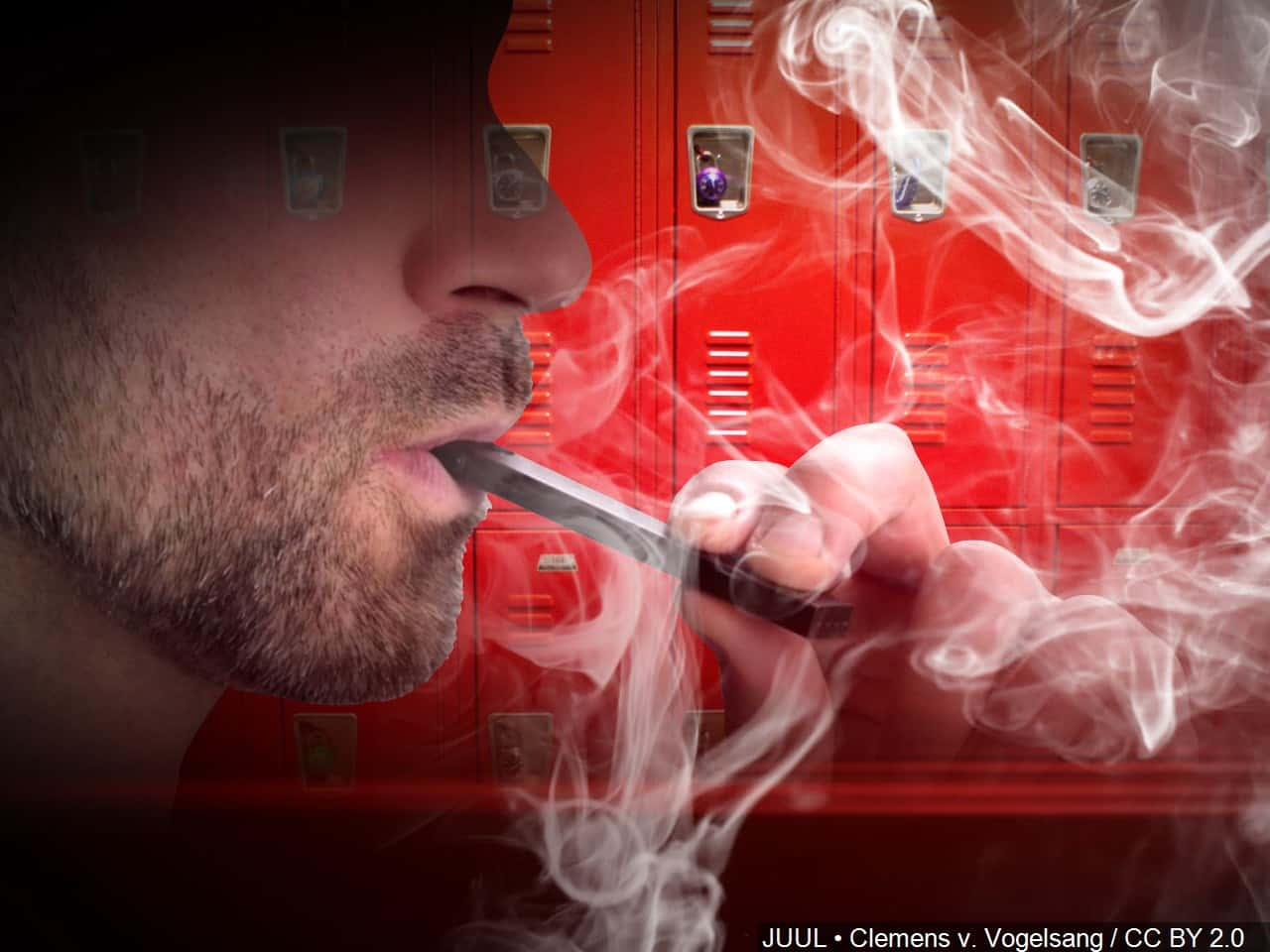 Faculty and staff at Ozark High School will be getting a lesson on vaping from a local smoking expert on Friday.
The school says because of an increase in the number of incidents involving Ozark High School students vaping, teachers will be taught tools needed to help students.
A meeting about the consequences of vaping is being held this Friday, hosted by Jim Brawner, a CoxHealth smoking cessation expert.