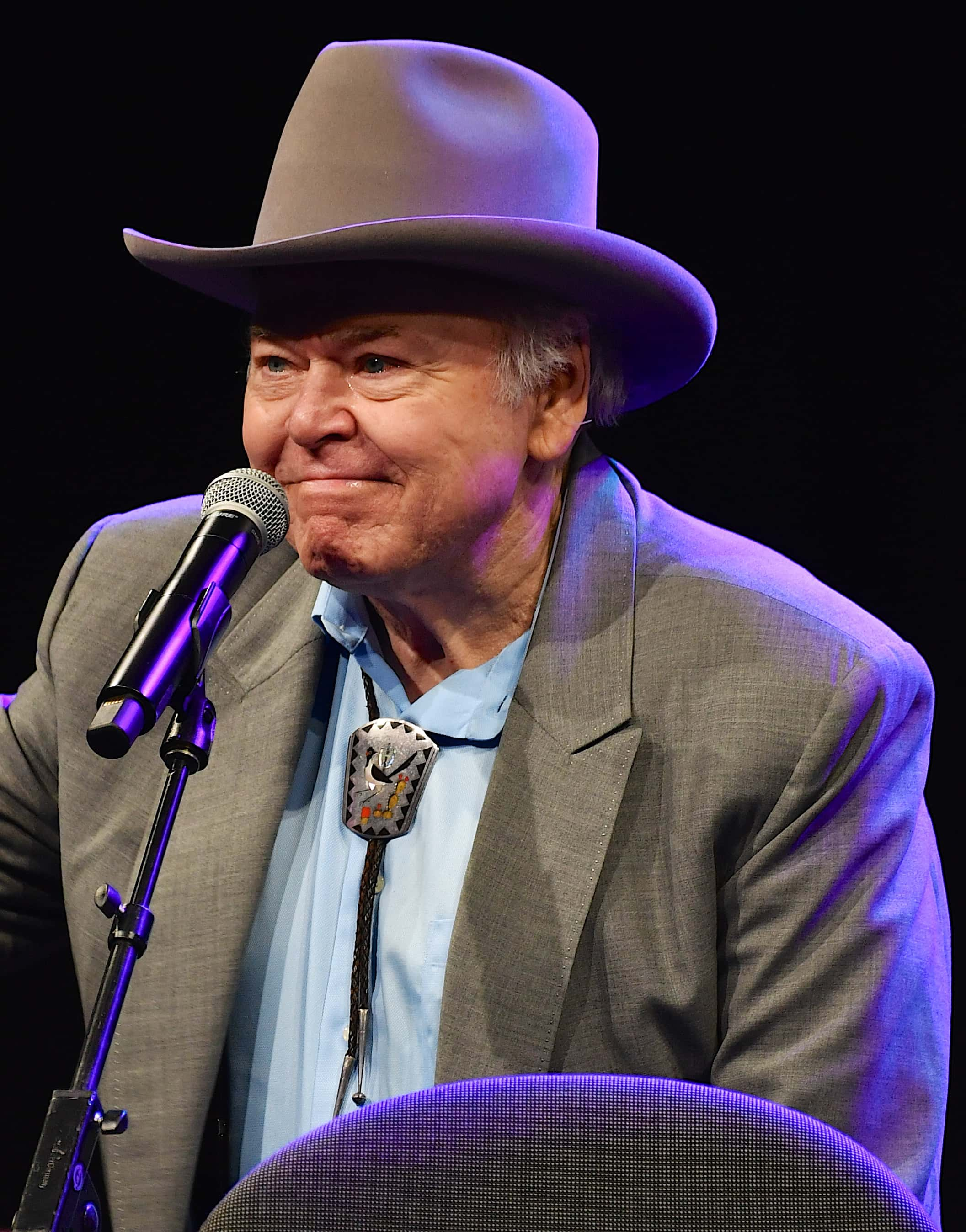 Country star Roy Clark has died. He was 85.
He was a guitarist and singer who headlined the TV show "Hee Haw" for its entire 24 year run.
Clark died due to complications from pneumonia at his home in Tulsa, Oklahoma.
He launched his own theater in Branson in 1983.
The star played guitar, banjo, fiddle, mandolin, harmonica, and other instruments.