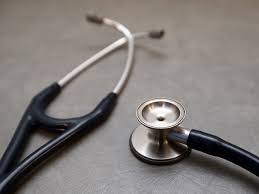 There's a confirmed case of whooping cough at a school in Springfield.
The parent of the child contacted her doctor and school officials at York Elementary immediately.
The parent, who asked to not be identified. is concerned the school needs to take greater measures to protect students.
Whooping cough is a highly contagious respiratory tract infection.
A registered nurse at Cox says the sickness can progress and damage your respiratory tract which causes swelling in your upper respiratory tract and causes the problem with breathing and apnea.
A district health services coordinator says it's important to stay in good health and stay out of school when sick.
Another tip to keep mind is be sure to practice safe cleanliness like washing your hands, and covering your mouth when coughing and sneezing.
The school says it did follow protocol and the nurse is watching over students for signs of the illness.