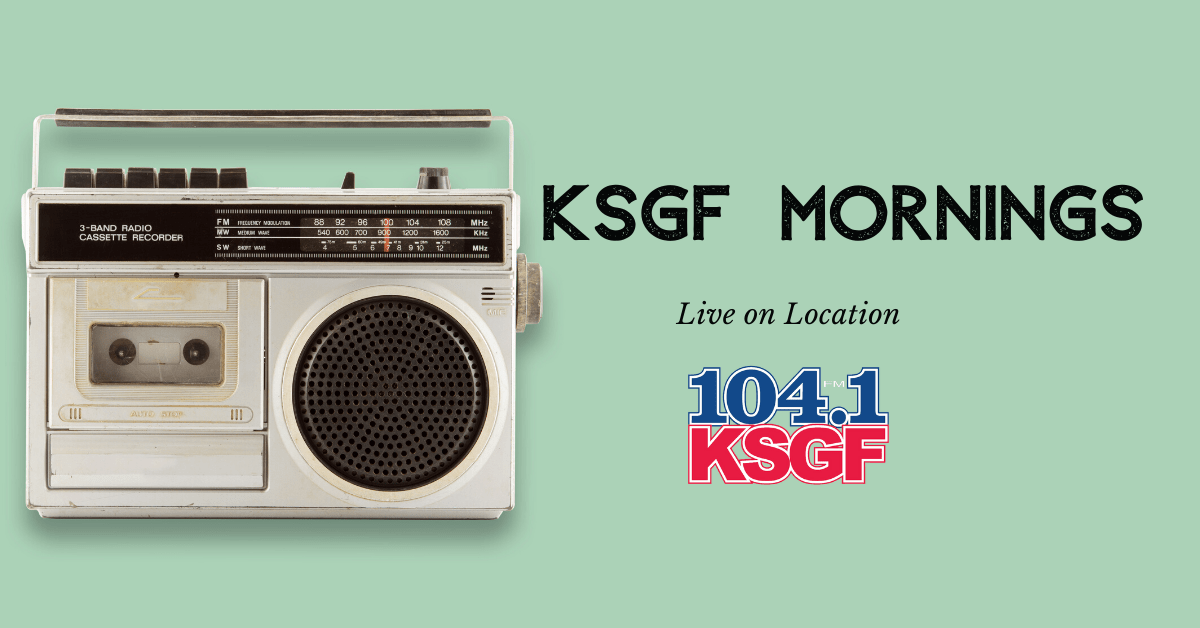 The KSGF Mornings crew hates being cooped up in the studio.
That's why there are several opportunities each week for you to catch Nick Reed around the Ozarks. Many of these opportunities are while they broadcast their morning show live!
On Friday mornings catch Nick Reed as he broadcasts LIVE  at the new Friday road show location. The new location is Norma's Carriage House, thanks to Queen City Motors on Glenstone. Norma's Carriage House is located at 1537 N Glenstone Ave in Springfield. The doors open at 6:00 a.m. and the Locke & Smith Foundation join Nick every week at 7 a.m. to talk about Missouri politics. Learn more about Queen City Motors here.