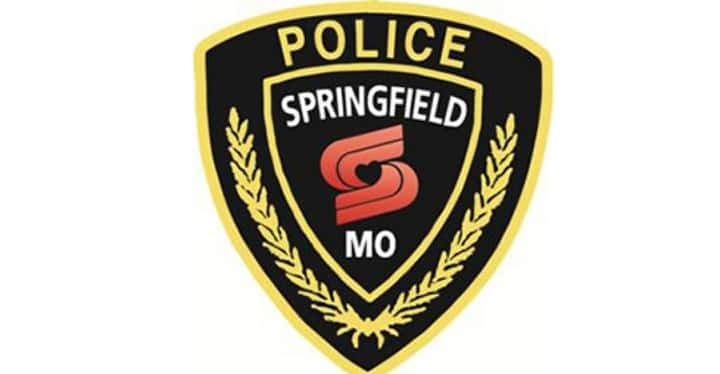 Good Friday morning! It's a foggy one out there. Nick Reed covers a CNN national story about Springfield, Republic middle school, and much more.
________________________________________________________________________
Rape Kits – Springfield, MO: 
Springfield is making national headlines this week. CNN wrote an article yesterday about how Springfield police officers are handling rape kits. The article states that police officers failed rape victims, and never interviewed some suspects.
Republic Middle School:
A student brought a firearm to school yesterday. Are some overreacting to this, or should it be a major concern?
Payless vs. Palessi: 
Payless went undercover, and created a luxury shoe store. They marked the shoes up to outrages prices, and Palessi made $3,000 in sales in just three hours. The shoppers were then told, and were given their money back. They also got to keep the shoes they had purchased. What does this say about people?
McCaskill on Cohen case: 
Claire McCaskill spoke out to the St. Louis Post-Dispatch about the Cohen case. Does this guilty plea show that we weren't told the truth about Trump and Russia? Does McCaskill have the right to point fingers though since she was caught speaking to Russian ambassadors?
I've been on the Armed Services Com for 10 years.No call or meeting w/Russian ambassador. Ever. Ambassadors call members of Foreign Rel Com.

— Claire McCaskill (@clairecmc) March 2, 2017
Off to meeting w/Russian Ambassador. Upset about the arbitrary/cruel decision to end all US adoptions,even those in process.

— Claire McCaskill (@clairecmc) January 30, 2013