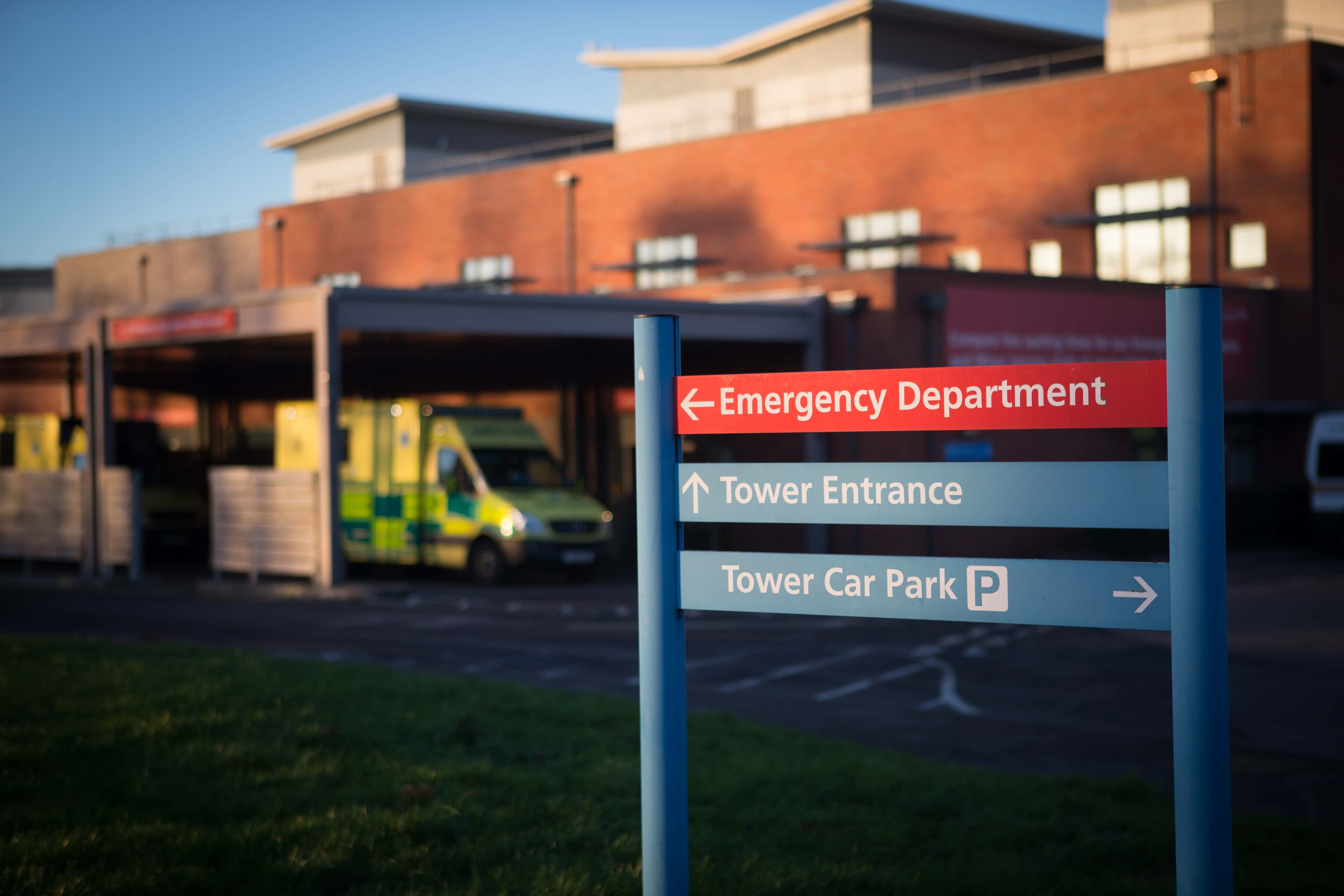 CoxHealth say the power outage at Cox North has been resolved and the Emergency Department has resumed normal operations.
The hospital says power has also been restored throughout the Cox North campus and all other areas of the hospital are back up and running.
The outage was caused by a short in underground electrical wiring.
CoxHealth advised the community Thursday morning that the Emergency department at Cox North was temporarily closed while repairs are being made.
The hospital's Radiology services were also affected.
Crews repaired the wiring issue Thursday night and conducted equipment testing prior to reopening the Emergency Department Friday morning.