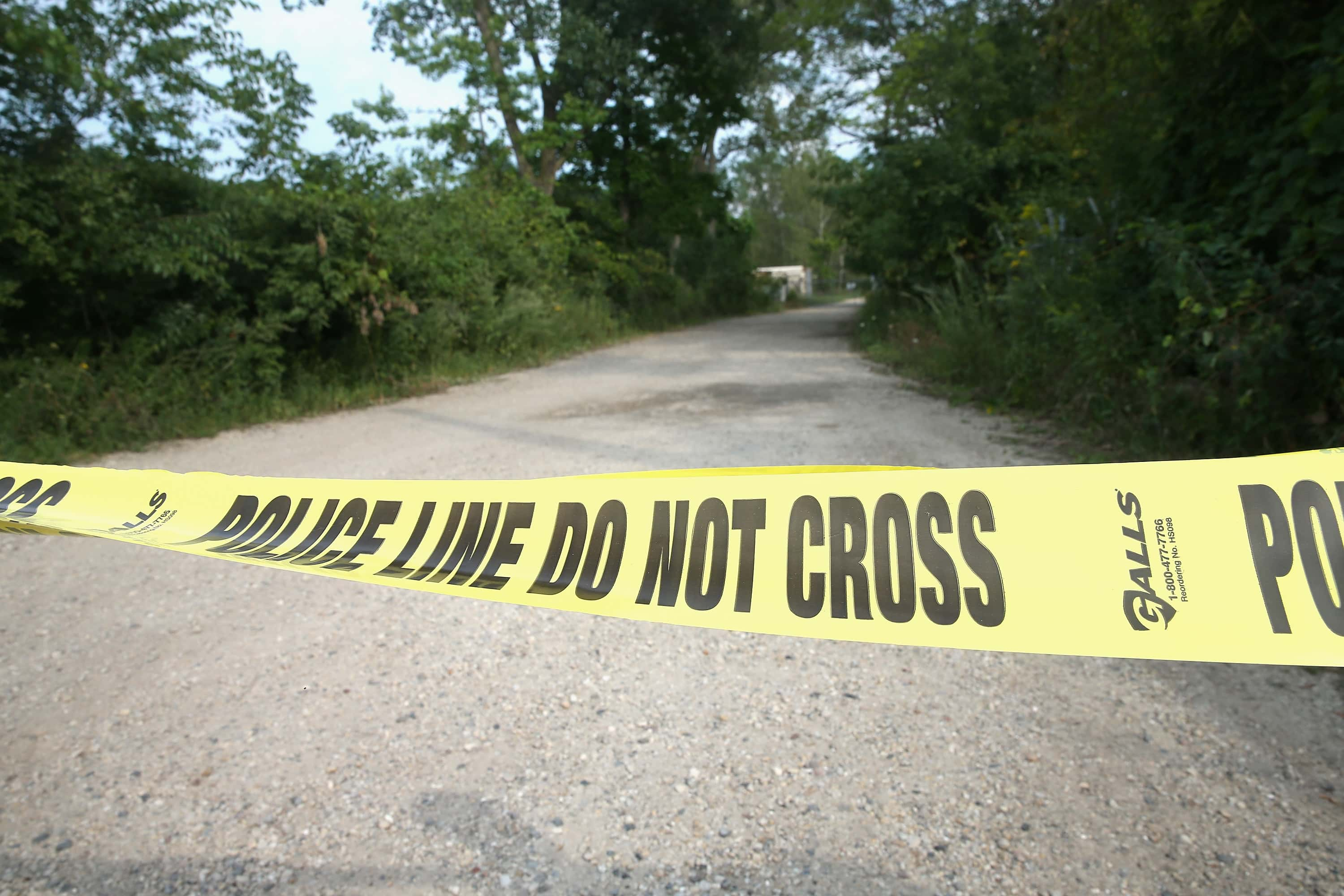 Emergency management officials in Lawrence County say one person is dead following severe storms overnight in the Ozarks.
It happened at the Aurora Inn Motel. The National Weather Service says a possible tornado may have touched down in the area, but they haven't confirmed that the storm was the cause of death.
The motel is across from the Walmart at south Elliott Avenue between Highways 39 and 60.
The name of the victim hasn't been released.