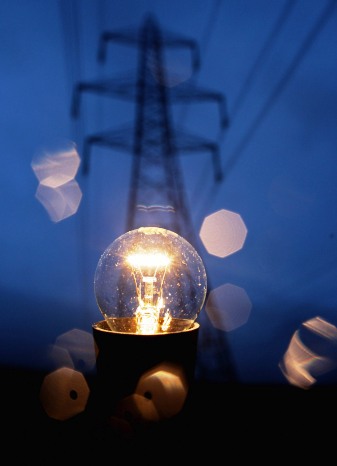 UPDATE:
CU crews continue working to make repairs and restore power following the early morning storms. Daylight will help to make working conditions safer as crews continue their work.
As of 8:45 a.m. approximately 700 CU electric customers remain without service. At the peak of the outage around 3,000 customers were impacted by the storm or repair efforts.
Crews are replacing at least six utility poles and responding to numerous downed line and service outage calls. Crews will continue work until service has been restored to all customers who can accept service.
Current outage information is available on our website.
Originally reported
Just under 1,000 Springfield City Utilities customers lost power when those severe storms moved through Greene County late Friday night and early Saturday morning.
Crews are working through the morning to get electricity restored as quickly as possible.
Most outages are in the northeast and western portions of Springfield.
C-U says you're asked to call 1-888-863-9001 to report an outage.