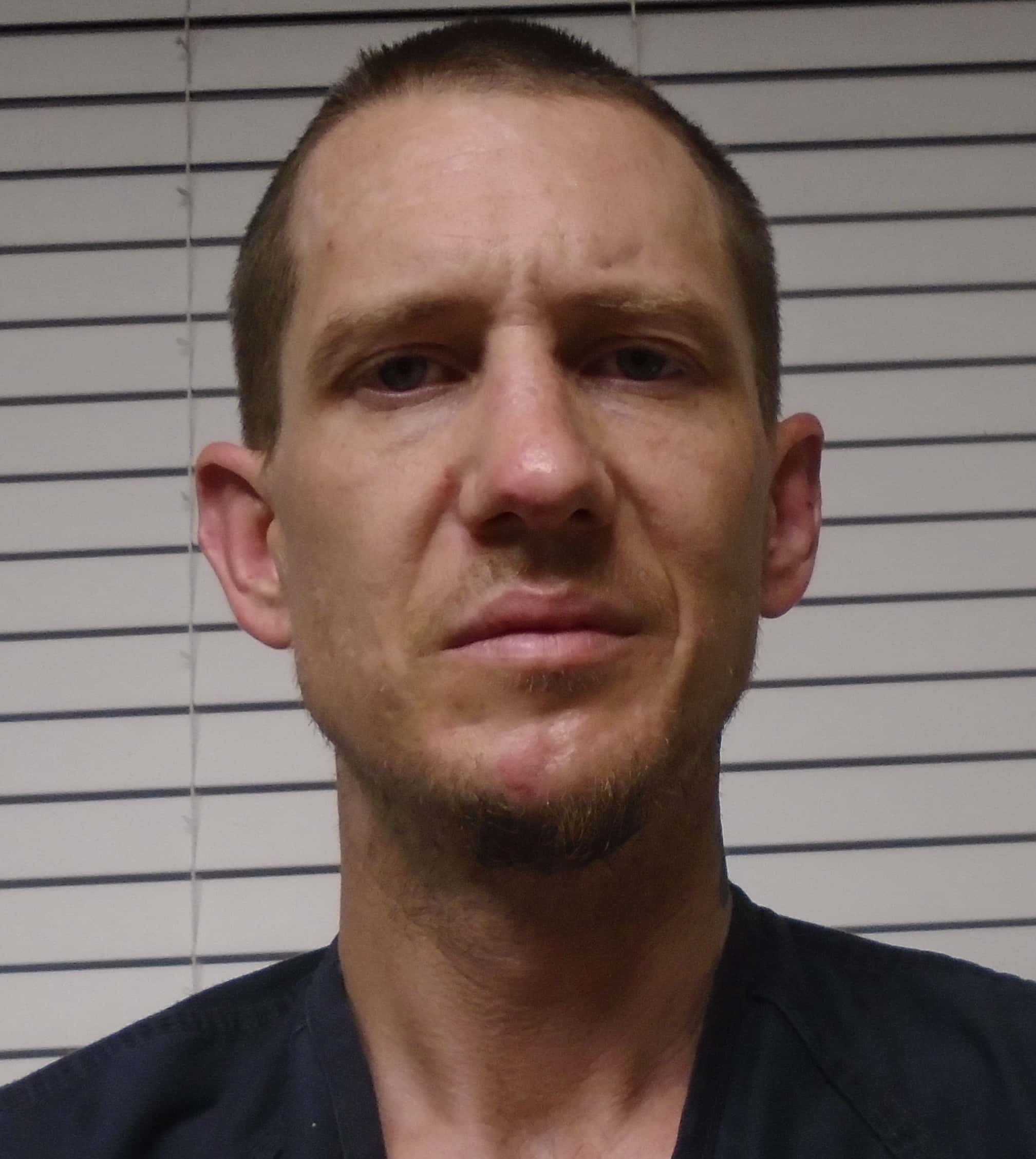 An account has been set up at a local bank to help a woman who was attacked with a pry bar back in August at her mobile home near Nixa.
Prosecutors say Joshua Rainey used the bar to break into his ex-girlfriend's trailer and then hit her over the head, telling her "you're going to die."
Now, Summer Daniels, her infant boy, and 17-year-old boy, need help being able to stay in that home and keep the utilities connected.
An account has been set up at Guaranty Bank, and donations can be made at any branch in Springfield through the Summer Daniels fund.
Daniels says the amount needed to stop the eviction is $2,359, needed by the end of business hours Tuesday.
Daniels survived a depressed skull fracture, a fractured finger, intra-cranial bleeding, and multiple cuts in the attack at the English Village Mobile Home Park.
Rainey is being held in the Christian County jail. He's been charged with five felonies, including first degree domestic assault with serious physical injury.