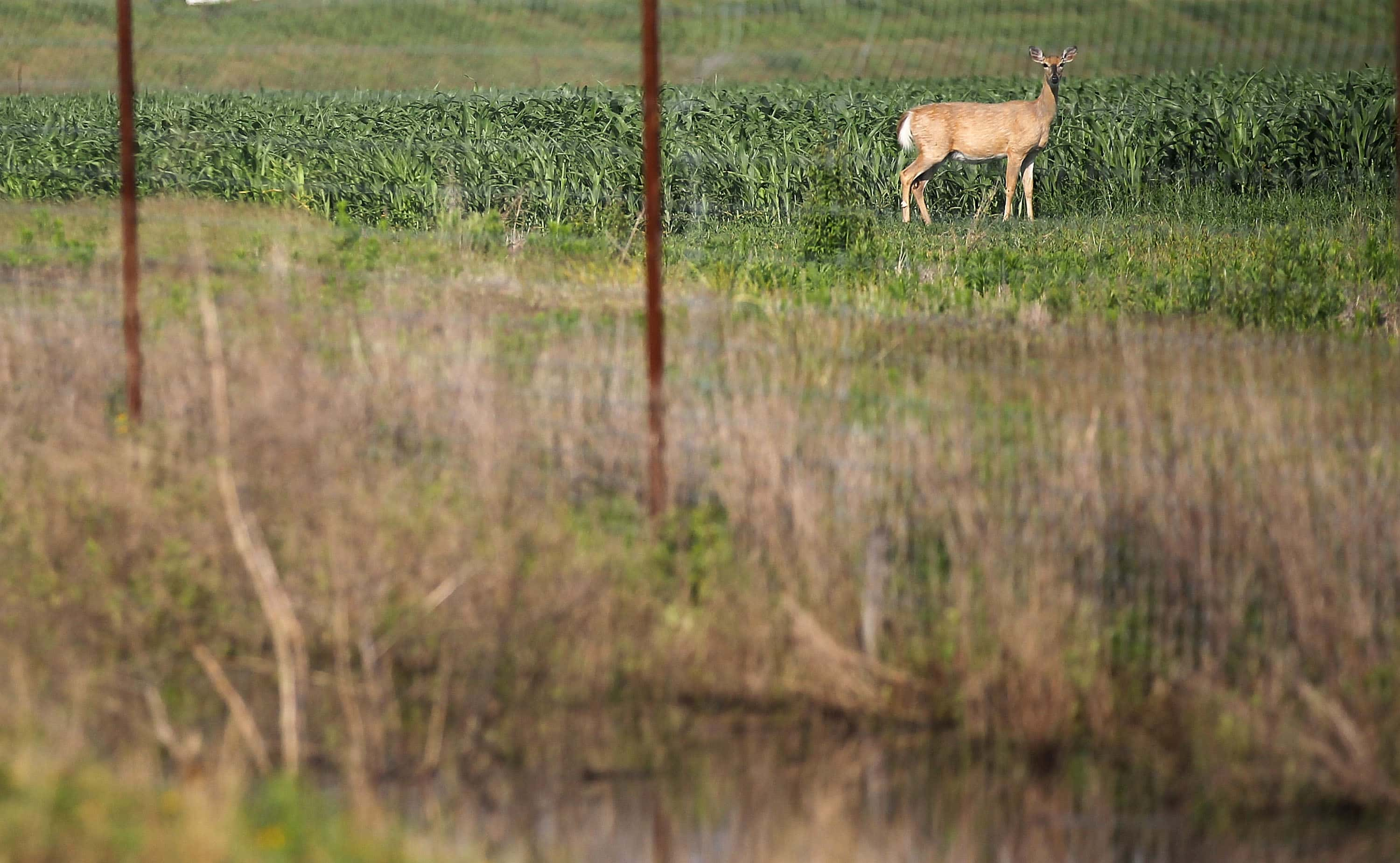 The trails of the Missouri Department of Conservation's Springfield Conservation Nature Center trails will be closed December 8th through 10th.
The managed deer hunt is taking place at the facility during that time.
The Nature Center building will keep its regular winter schedule. It will be open 8 a.m.-5 p.m. on December 8th and closed the 9th and 10th.