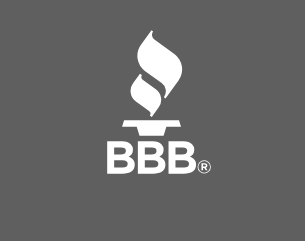 'Tis the season for holiday shopping, which means it's also the time of year that online scammers try to get your personal information.
Timothy Johnston with the Better Business Bureau tells Missourinet when shopping online make sure the website you are using has "https" in the address before you buy anything.
He also says to always use your credit card when buying online, never use your debit card. The reason being is that a debit card is linked to your bank account.
As well, charities collect hundreds of millions of dollars in donations during the holiday season.
Johnston says to be careful to make sure you're giving to a charity that's not scammers pretending to be a legitimate nonprofit.
He says you can go to give.org, which is a BBB site that lets you see if the origination you are giving to has been evaluated.
It also lets you know if the organization meets all 20 standards for charity accountability.