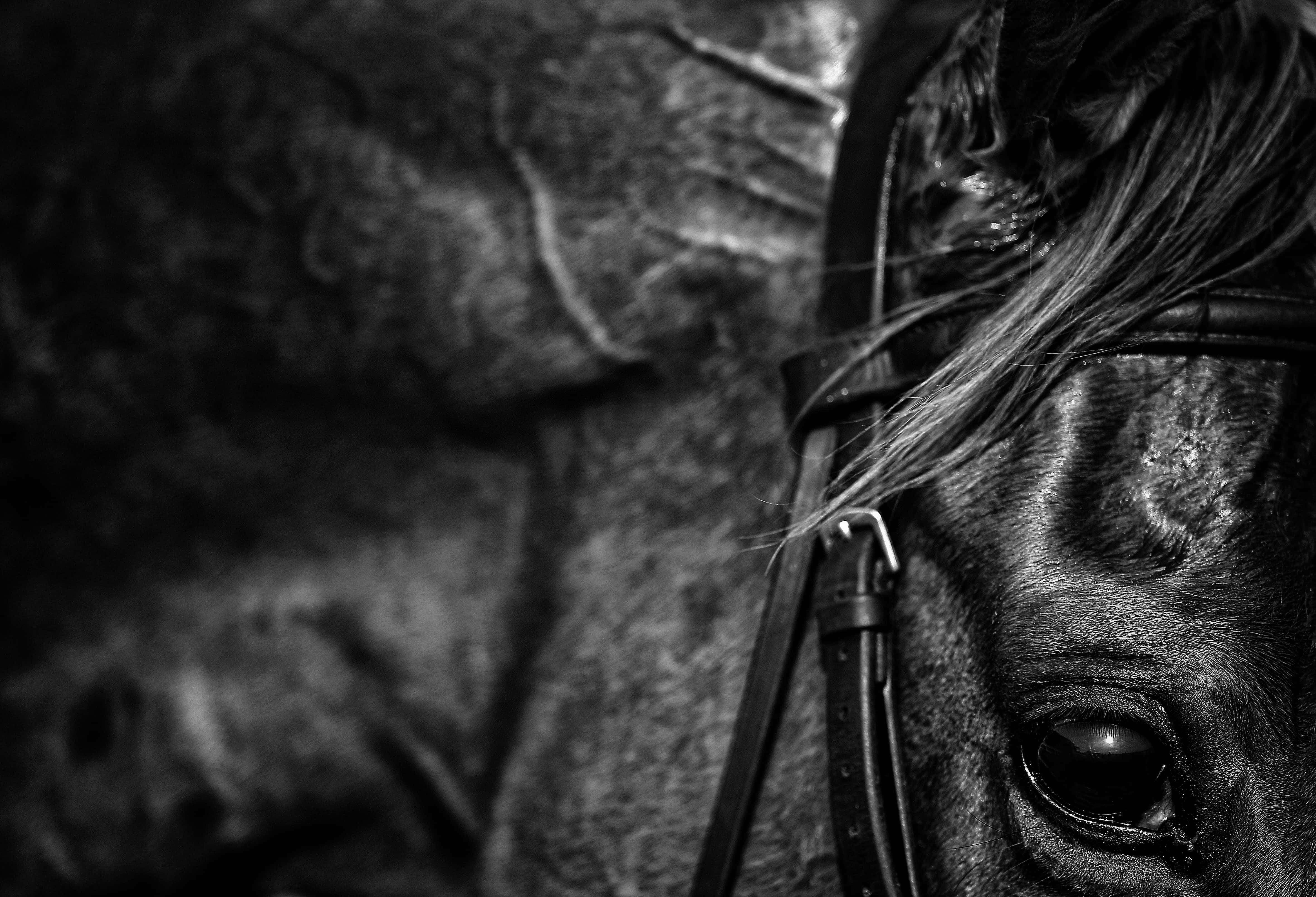 Stone County authorities are trying to find the owners of two abandoned horses found near Persimmon Hill off Highway 86.
Deputies were called to the area Saturday night.
When they arrived, one horse was dead, and the other was very lethargic.
The Humane Society of Missouri is taking care of the horse that's still alive.