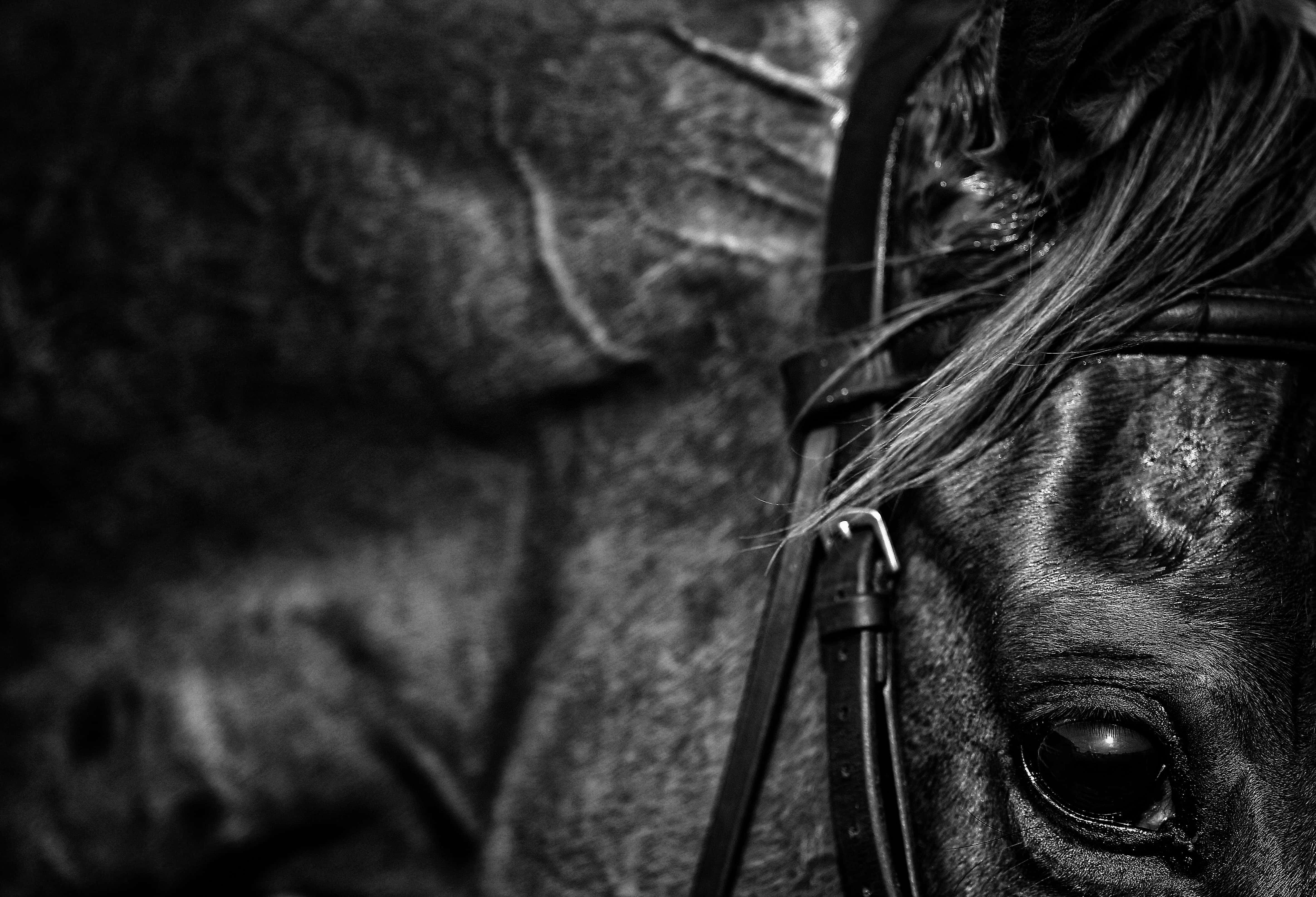 Deputies did a second search at a home in the Trace Hollow area in Stone County.
During the search, investigators and The Missouri Humane Society Animal Rescue Team found several dogs, cats, and chickens.
They also confiscated drugs.
Saturday night, deputies were called to the area after two abandoned horses were found off Highway 86, near Persimmon Hill . When they arrived, one horse was dead the other was seriously hurt.
The owner is in the Stone County jail.