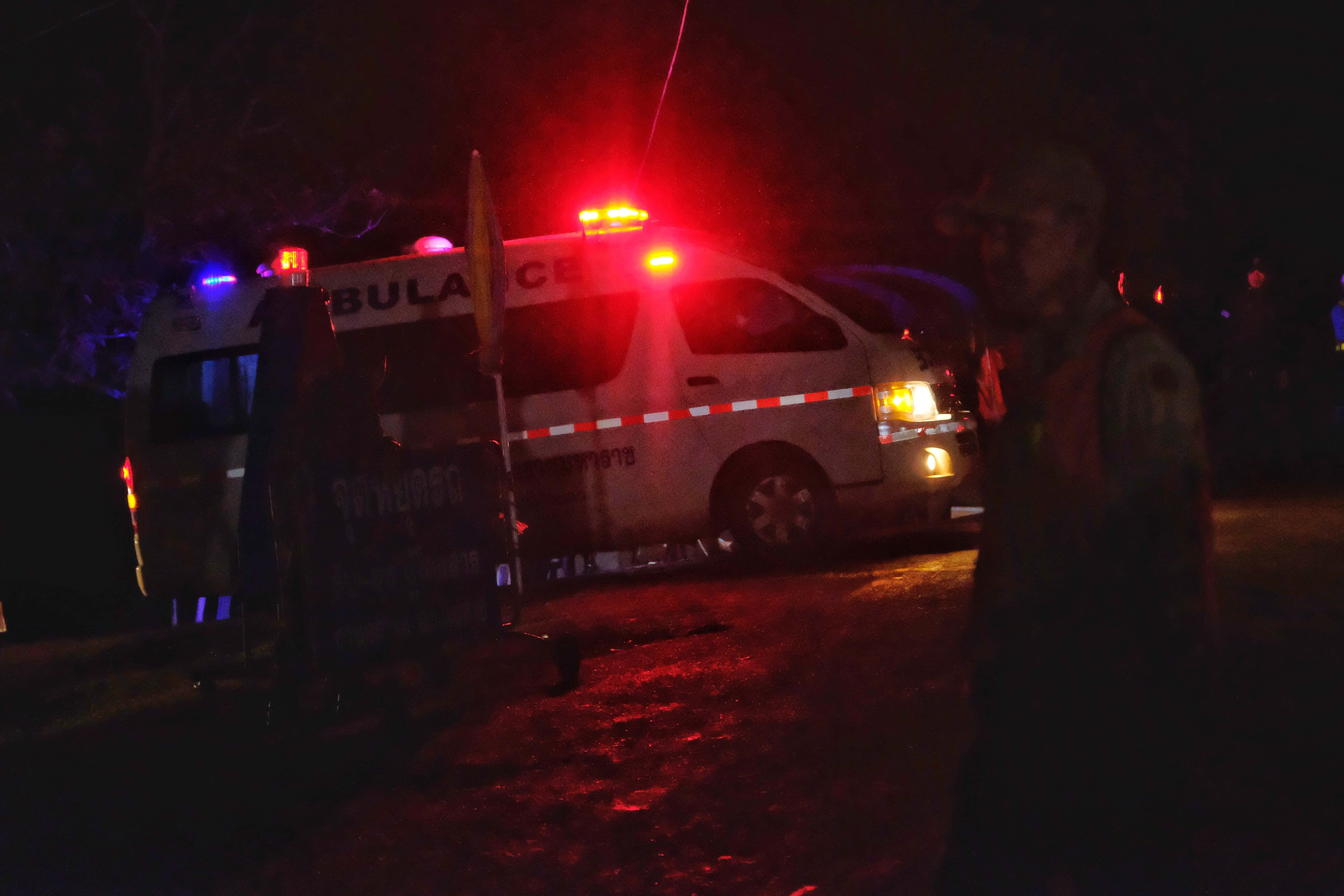 A man from Caufield has died in a crash near Dora in Ozark County.
The Highway Patrol says Luke Freiman, 47, was driving a pickup when it went off the side of Highway H, over corrected and skidded off the other side, south of Dora.
It happened Wednesday night. Troopers say Freiman wasn't wearing a seat belt and was ejected from the truck.