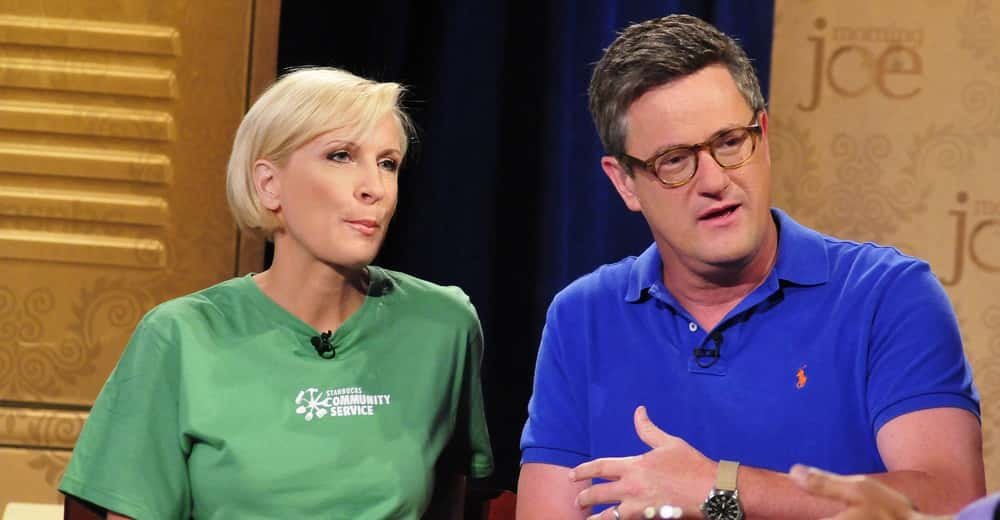 It's gonna be a rainy day in the Ozarks today. Today Nick Reed was joined by former Springfield councilwoman Kristi Fulnecky and our ABC Books author of the week, Robert Spencer "The History of Jihad; From Mohammed to ISIS"
GOP:
Missouri's US Congresswoman Ann Wagner was talking about how the Republican Party can reach out to more women voters and every single idea was big government.
Mika Brzezinski:
Mika Brzezinski is missing today from The Morning Joe after calling Secretary of State Mike Pompeo a "butt-boy."
Free Speech:
Democrat Representative Ted Lieu from California admitted on CNN that he would love to regulate free speech. 
President Trump:
The National Enquirer bought the story of Playboy model Karen McDougal during President Trump's presidential campaign in order to kill the story. 
Energy:
President Trump just did something that many presidents have tried- he has made the United States energy independent. We just pumped more oil than we used; we are now selling it on the world market. 
Homelessness:
Larger, liberal ran cities, are facing a homelessness problem- even thought the economy is getting better. 
Author of the Week:
This week's ABC Books Author of the Week is Robert Spencer.