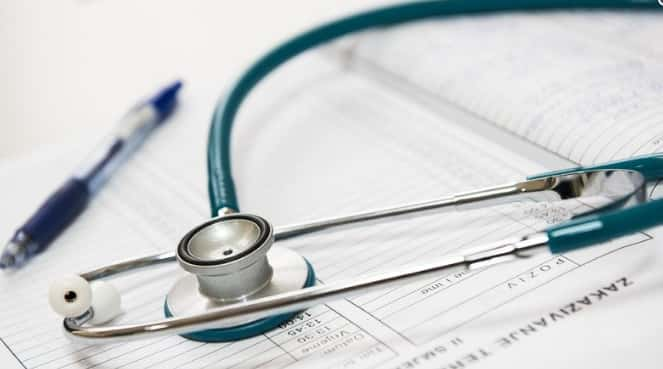 Today will be another beautiful day in the Ozarks, but the chance of rain comes tomorrow.  This morning Nick talked about how Republicans are afraid of the ruling on Obamacare and how Democrats might make them look in the media.
Michael Flynn/ Russia:
A former prosecutor, Sidney Powell, analyzes the Flynn case and explains how prosecutors have more power than many Americans believe. 
The reporter who was first to talk about the dossier now doubts many of the facts in it calling them "likely false." 
Obamacare:
Obamacare was ruled unconstitutional by a judge and the reaction has been interesting… even by Republicans.
Christmas Miracles:
A father in Greenwood (a suburb outside of KC) turned himself into police for drowning his young child. When police when to go rescue her body from the pond, she was found floating face-up.
A 11-year-old with an inoperable brain tumor, called DIPG, went in for a scan and it showed her tumor had disappeared. 
Springfield Council:
Elections are coming up in April for several Springfield City council seats and we are starting to see who the candidates are.
Alexandria Ocasio-Cortez:
She says she had to give up her "Zen lifestyle" to run for office and wants to take a break before she even starts her job. She will be taking us on her journey. 
Conservative Women:
Missouri State Rep.-elect Mary Elizabeth Coleman agrees with U.S. Rep. Ann Wagner that more conservative women need to run for office… 
but if you look at Wagner's plan for 2019, it's full of liberal ideas.