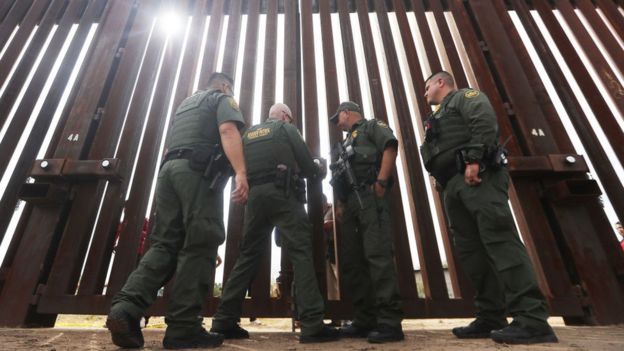 Today Nick analyzed what President Trump will do about the border, talked about a journalist who won a CNN award in 2014 who just admitted to faking news, and he was also joined by former Springfield councilwoman Kristi Fulnecky.
Border Funding:
Conservatives who were looking for action taken at the border are quickly turning on President Trump. 
A triple amputee Air Force Veterans has taken action into his own hands and is raising money to fund the border wall.
Some are hoping that President Trump will pull out a veto.
The Senate passed the stopgap measure for funding the government… then Trump post's this…
Fake News:
CNN's 2014 Journalist of the Year just revealed that he created fake news for at least 14 of his stories. 
Author of the Week:
Democrat Louisiana State Senator John Milkovich is no fan of Robert Muller. 
Russians:
It looks like the Democrats faked Russian influence in Roy Moore's campaign.
It looks like Buzzfeed got the dossier from someone tied to McCain…