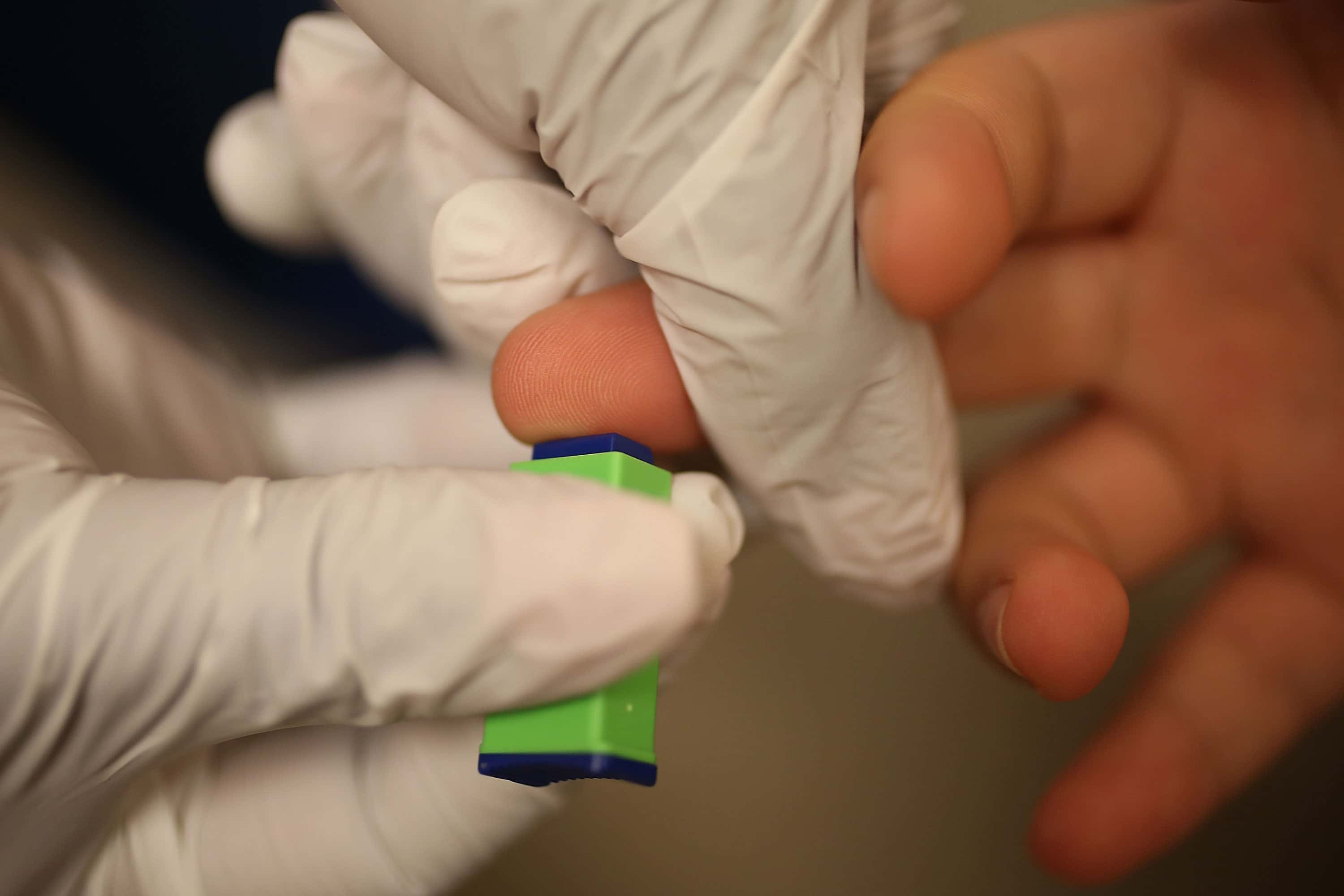 COLUMBIA, Mo. (AP) — Central Missouri is seeing a dramatic increase in HIV diagnoses.
New HIV diagnoses in Missouri increased by more than 10 percent between 2013 and 2016, which is the most recent state data available.
But the increase was much steeper in the 40 central counties, with new HIV diagnoses climbing by nearly 170 percent during that same period.