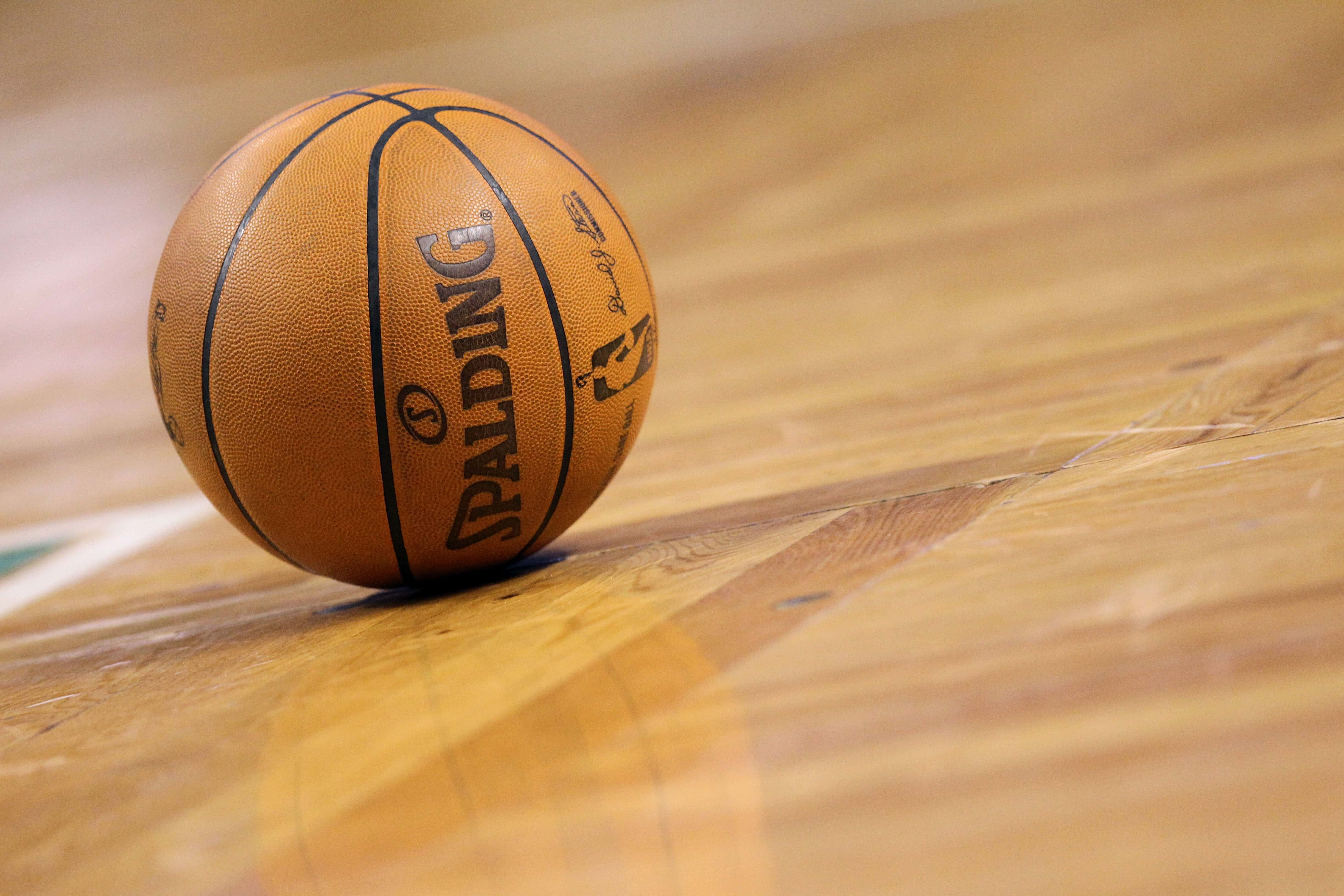 A popular place for sports teams in Springfield, The Courts, will be closing after nearly 20 years in business.
The current general manager says the complex was once a staple for the basketball community over the last 19 years.
Now, the courts are under new ownership. The GM says it will soon be turned into a volleyball club.