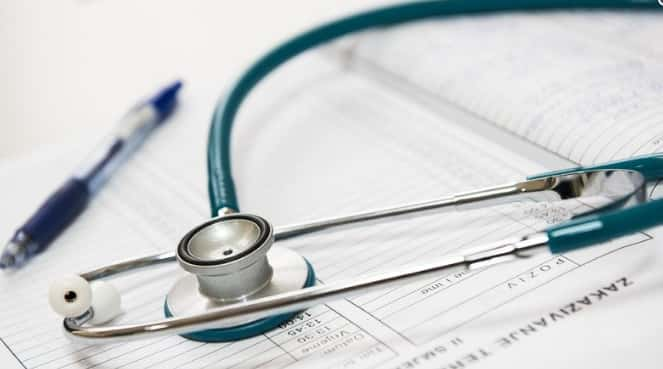 Ozarks Cross: 
The city of Ozark has been facing issues over a lighted cross that overlooks the river for quite some time now. Several people have complained about taking it down, while others have fought to keep it up. Now, the city will be taking a stance at the start of the new year. Will it stay or will it go?
Driving in High Winds: 
Today is going to be a windy day across the Ozarks. Tom has a bone to pick with drivers on the highway who ride next to semis when it's incredibly windy.
Public Schools: 
Opinion time: Are public schools getting better or worse across the country? Are we just better off to home school our children?
Medicaid: 
 Medicare will be requiring that hospitals post prices online of their services. On top of all that, the hospitals will also be required to collect electronic medical records to make more readily available to patients.
Drag Kids: 
Are certain parents exploiting their children? An 11-year-old drag child known as "Desmond is Amazing" has made headlines when he was dancing at an adult gay bar. Adult men were handing the child dollar bills and cat calling him.
Interest Rates: 
Feds are going to be raising interest rates on credit cards right after Christmas. Is this issue slowly turning into the housing crisis? American debt is now the highest in the world, as well as the highest in American history. Why do Americans spend money that they don't have?