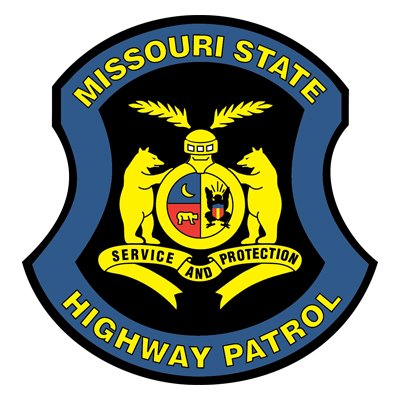 Missouri state troopers will be visible on the road during the New Year's holiday weekend.
Missouri State Highway Patrol Captain John Hotz  says the holiday fatality counting period begins tonight (Friday) at 6 and ends at 11:59 Tuesday night.
Hotz says nine people died and another 291 were injured in 845 traffic crashes.
Troopers say that one person was killed or injured every 15 minutes in Missouri traffic crashes, during the 2018 New Year's holiday counting period.