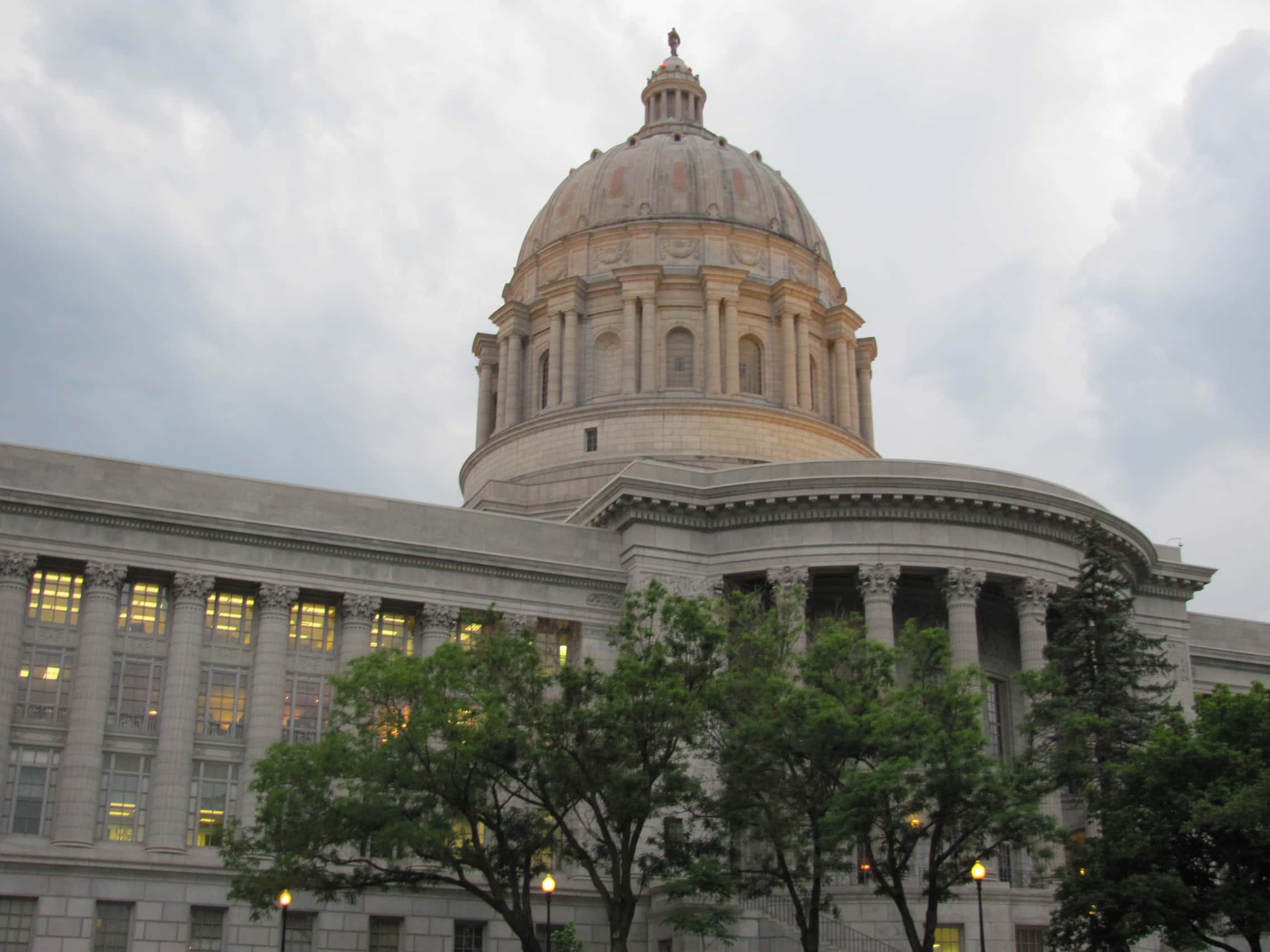 Today is going to be breezy in the Ozarks with a temperature near the freezing mark and tomorrow will be about the same. Dr. John Lilly & Tom Martz from the Locke & Smith Foundation filled in again for Nick Reed. We will have a best of show for Nick on Monday & Tuesday- with Nick returning on Wednesday after the new year. He will be live at out Roots Coffee Bar.
---
Missouri Legislation/ Politics:
The Missouri legislators will head back to Jefferson City in two weeks. The first day of the session is on Monday, January 7th. Here are some highlights that were talked about today…
Governor Parson wants "Clean Missouri" repealed because of the redistricting part of Amendment 1 that was on November's ballot.