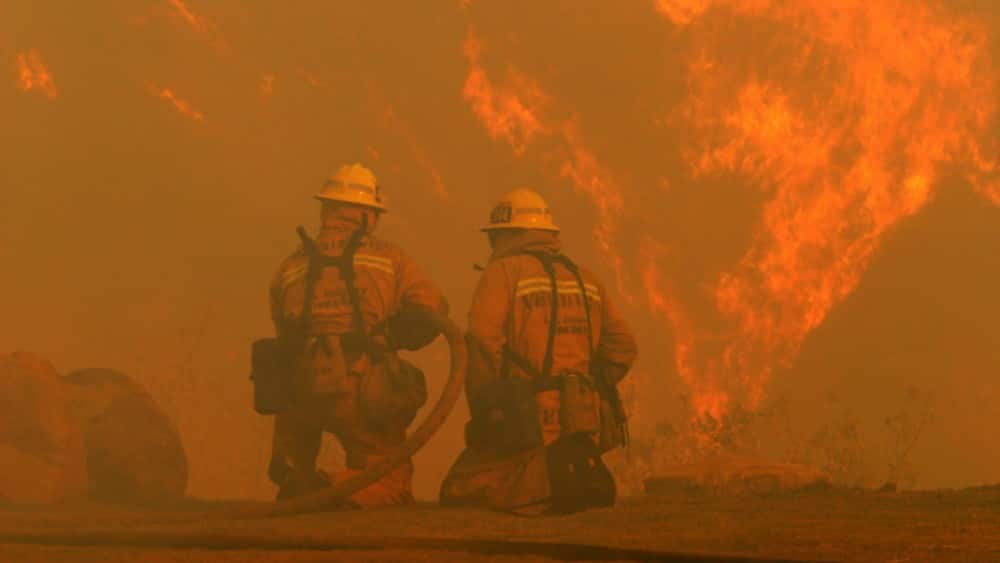 A home was destroyed from a fire early New Year's Day.
Firefighters from the Brookline and Bois D'Arc Fire Protection Districts responded to the flames that broke out at a home on Farm Road 142, near the Wil Fischer Distribution building on West Bypass.
Brookline Fire Chief, Kent Wilson says he believes the fire started from a propane tank that was being used to heat the house.
He says there were no smoke alarms inside.
The three people inside made it out, but one person got burned on their foot and was taken to the hospital.