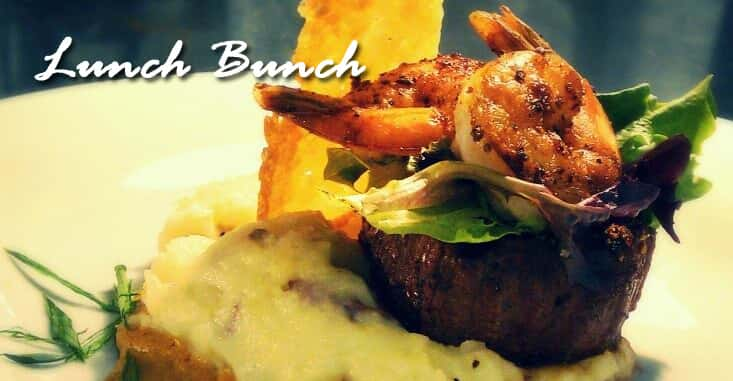 Are you sick and tired of being stuck at the office for lunch?
Well it's time to get out and enjoy your lunch with the KSGF Lunch Bunch at Jimm's Steakhouse & Pub on Glenstone. Lunch is for you and up to 7 friends or co-workers. Plus, KSGF's Nick Reed will join you. Lunch will be held every Thursday at Jimm's Steakhouse & Pub. Lunch includes free salad bar, entree, drink, and tip for all participants. (Alcohol and dessert are not included.)
If you are selected as a winner: we will contact you and chat about when it is best for you and your friends to take your lunch break and come to Jimm's Steakhouse & Pub.
Email Nick Reed here to get registered for your chance to win.