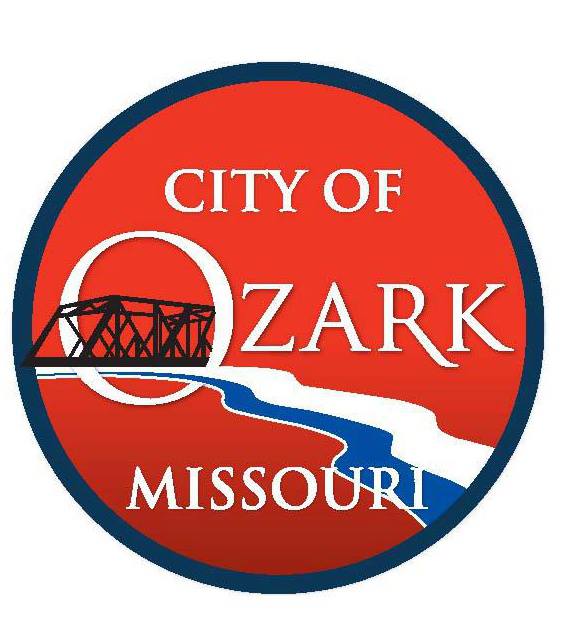 The city of Ozark has decided not to take down the cross in its Christmas lights display.
But it will move it to private property on the south end of Finley River Park.
The land is not owned or leased by the city.
It belongs to the Christian County A&M society and is used by the Finley River Saddle Club Arena.
The city has been considering what to do with the cross ever since the Freedom From Religion Foundation asked officials to take it down.
No word on when the cross will be moved.