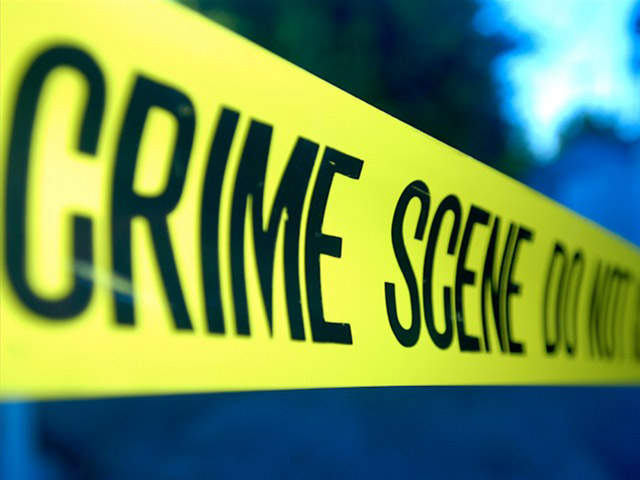 The Greene County Sheriff's Office is investigating a shooting that happened Monday night southwest of Springfield.
Deputies were called to South West Street for a fight.
A 17 year-old man had been shot.
The victim's injuries are not life threatening.
Investigators say the shooting was an isolated incident and that the public is not in any danger.
(Information from the Greene County Sheriff's Office Facebook Page)
On January 7, 2019, at approximately 1707 hours, Greene County deputies were dispatched to the 4600 block of South West St. in reference to a domestic assault in progress.
When deputies arrived they found a 17 year old male with a gunshot wound.
The 17 year old male was transported to the hospital for his injuries. Deputies are investigating and processing the incident scene.
This is an isolated incident and the public is not in any danger.
This investigation is ongoing, more information will be available as soon as possible.