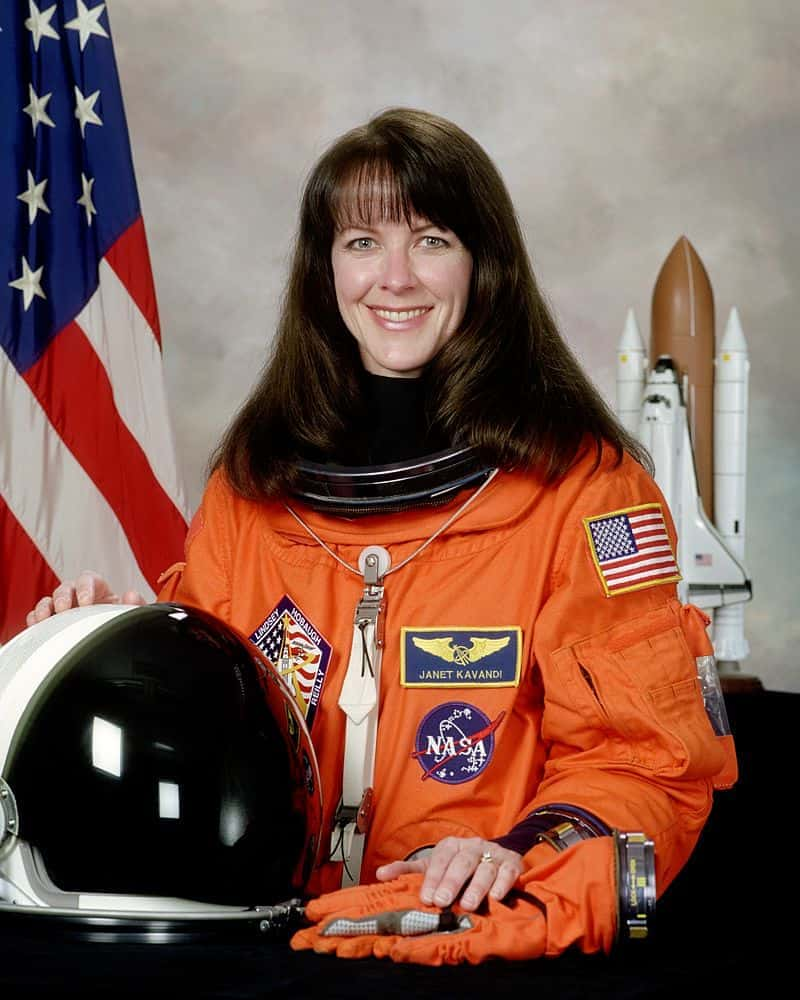 A former astronaut from the Ozarks has been selected to the U.S. Astronaut Hall of Fame.
Dr. Janet Kavandi grew up in Carthage.
She was a mission specialist on three space shuttle flights, logging more than 33 days in space.
She's currently the director of NASA's John H. Glenn Research Center in Cleveland.