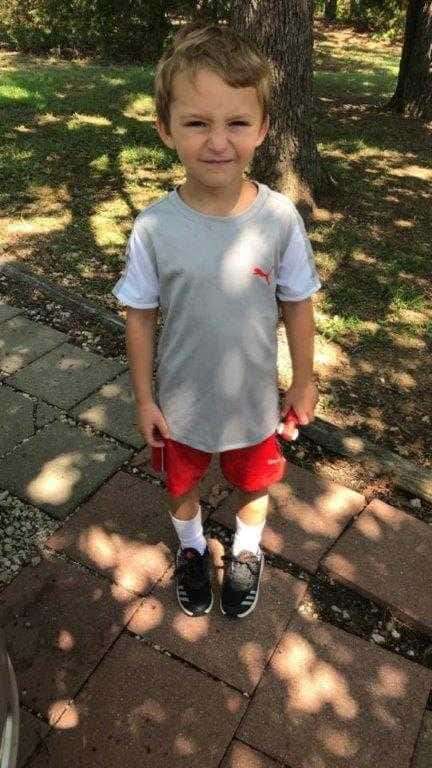 A boy who was reported missing has been found after two months of searching.
Officers report that they obtained a search warrant for a home in Laclede County.
They found the missing boy, Braedence Jones, who is 6, hiding in the attic.
Officers arrested his mother, who they say was hiding Jones out of refusal to return him to his dad.