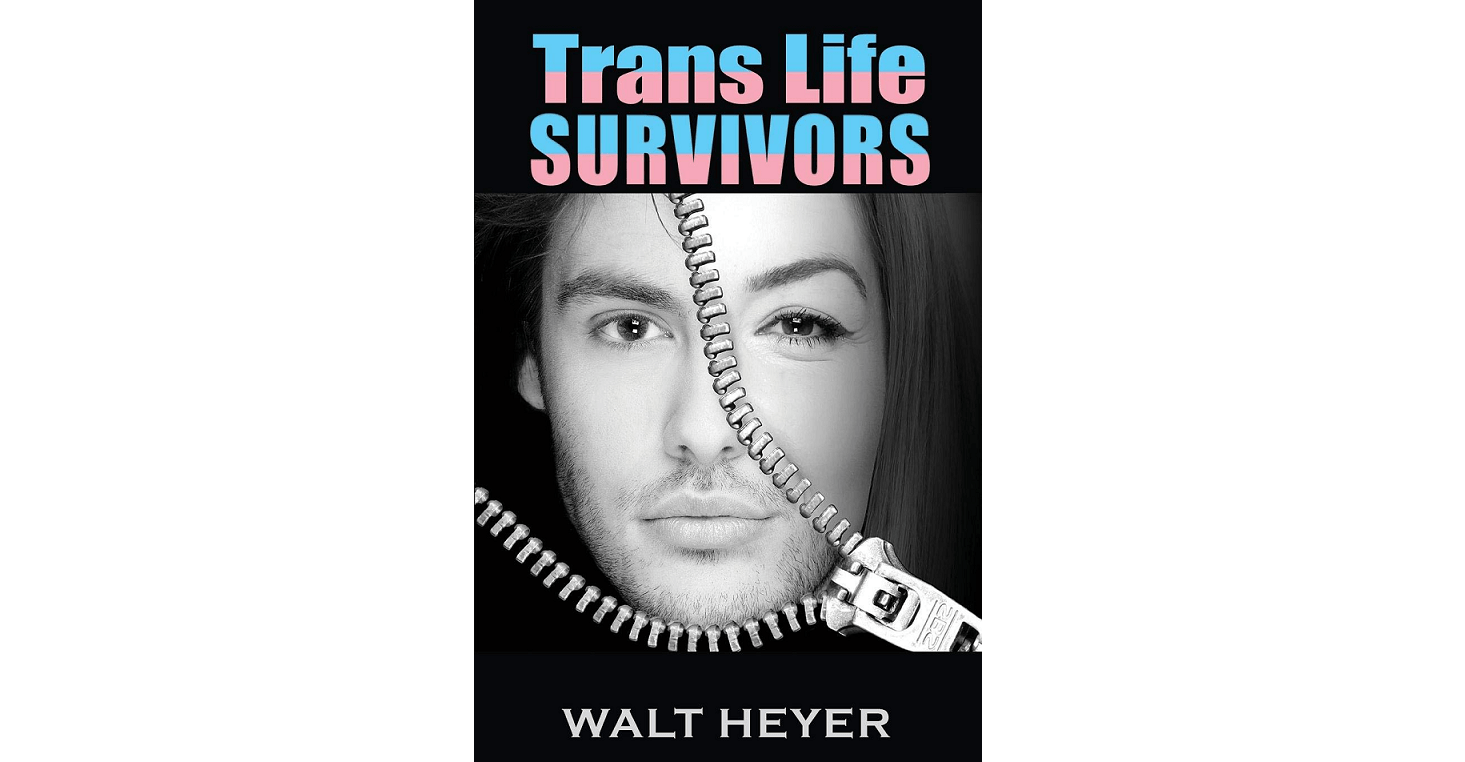 Author: Walt Heyer
Nick Reed spoke with author Walt Heyer about his new book, his story of transitioning, his journey towards learning his issues were deeper than gender identity and shares others stories.
https://soundcloud.com/ksfg-fm/ksgf-nick-reed-011019-podcast-trans-life-survivors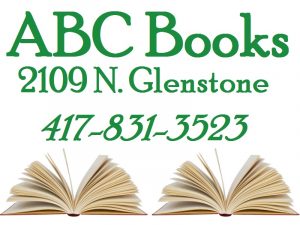 From the publisher, Bowker Identifier Services:
"Experience for yourself the raw emotions and "aha" moments from 30 people who were convinced gender change was the answer but came to see it was not. Trans Life Survivors powerfully portrays the human toll inflicted by so-called "gender experts" who push gender transition on people who don't need it. This one-of-a-kind book is packed with information:
Emails from 30 transgender survivors
The latest research and information
A section for transgender teens and children with first-hand accounts, research and resources
An appendix with resources for parents; people who want to detransition; and anyone who wants to understand the issue.
Read in the survivors' own words why living the trans life didn't work for them and the concerns and challenges they face in going back."
This ABC Books Author of the Week was featured on KSGF Mornings with Nick Reed on Thursday, January 10, 2019.