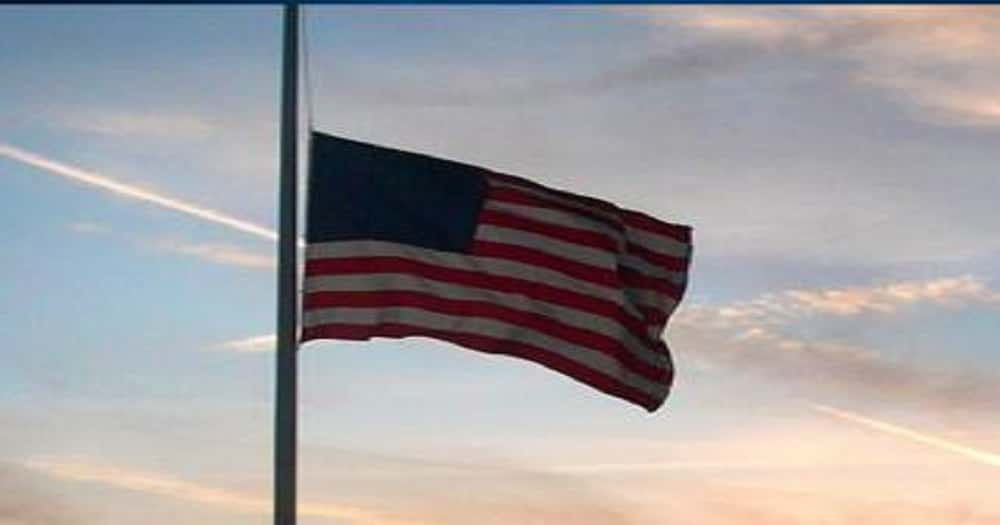 Pompous little twit: 
Patrick Moore, the co-founder of Greenpeace, slammed socialist Rep. Alexandria Ocasio-Cortez on social media over the weekend. He fired several comments off at AOC, calling her a "pompous little twit."
Pompous little twit. You don't have a plan to grow food for 8 billion people without fossil fuels, or get the food into the cities. Horses? If fossil fuels were banned every tree in the world would be cut down for fuel for cooking and heating. You would bring about mass death.

— Patrick Moore (@EcoSenseNow) February 23, 2019
2019 Great Escape: 
Time is running out to register for the 2019 Great Escape. Don't wait until last minute and miss out. Make sure to register!
Poverty of Hispanics: 
According to the US Census Bureau, the poverty of Hispanics have reached an all time low in America.  This dramatic decrease has occurred during the Trump Administration.
Alabama Tornado: 
Several tornadoes touched down in Alabama over the weekend, killing at least 14, and injuring several others.
Millennial's on Socialism:
A growing number of millennial's say they lean more towards Socialism views. When asked what it is about Socialism that they agree with, they can't often pinpoint a single Socialism concept.