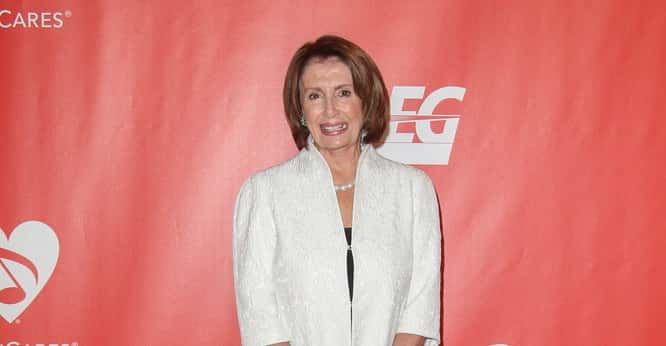 City of Springfield:
The Taxpayer Protection Alliance has brought to the attention of people that local municipalities are taking taxpayer money to set up their own broadband networks and Springfield was one of those with the creation of CU's Springnet which has cost upwards of $60 million! 
Democrats:
Do Democrats rely on the ignorance of people to vote for them? 
The DNC announced it would not allow Fox News to host a primary debate.
Anti-Semitism:
Nancy Pelosi is out apologizing for Rep. Ilhan Omar's comments, saying she didn't intentionally mean to be anti-semitic. 
Even the head of the American Islamic Forum is questioning why Rep. Omar is on the Foreign Affairs Committee. 
Minimum Wage:
In November Amazon decided that they would raise the starting wage of employees to $15 for Whole Foods employees. Employees are now seeing shifts cut.