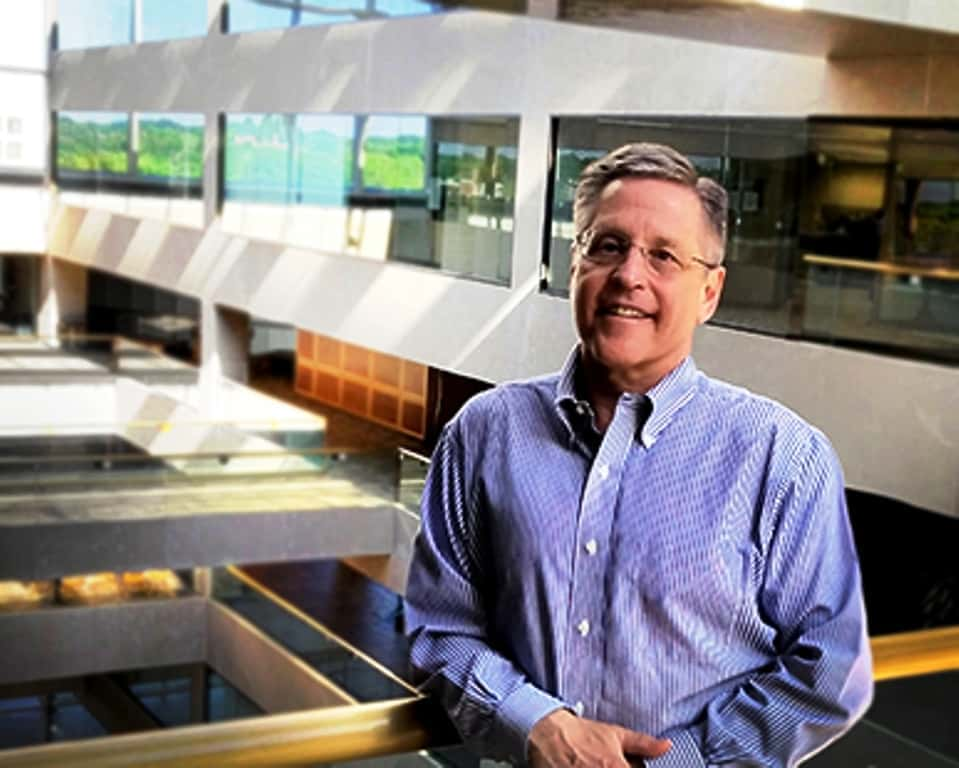 After facing criticism by lawmakers for how his agency handled tax code changes that may lower or eliminate thousands of state refunds, Missouri's Department of Revenue director is stepping down.
Governor Parson says he received Joel Walters' resignation Thursday, effective Friday, March 22nd.
Parson, who has appointed the department's chief operating officer, Ken Zellers, as acting director, made no reference to the controversy in a news release, instead praising Walters for his "leadership and transformative vision."
Parson also credits Walters with "identifying efficiencies that led to significant budget savings, and implementing a number of conservative reforms that helped improve and streamline services for Missouri taxpayers."
In that same release, Walters says he appreciates the opportunity of working alongside Governor Parson and his administration. "They are doing fantastic things for the citizens of Missouri, and I am extremely proud that I have played a part in that success," Walters said.
House Minority Leader Crystal Quade, a Democrat from Springfield, said in a news release Thursday "We now know the Parson administration was aware of the looming tax bills last fall, even drafting a news release warning Missourians, but chose not to release it close to the election."