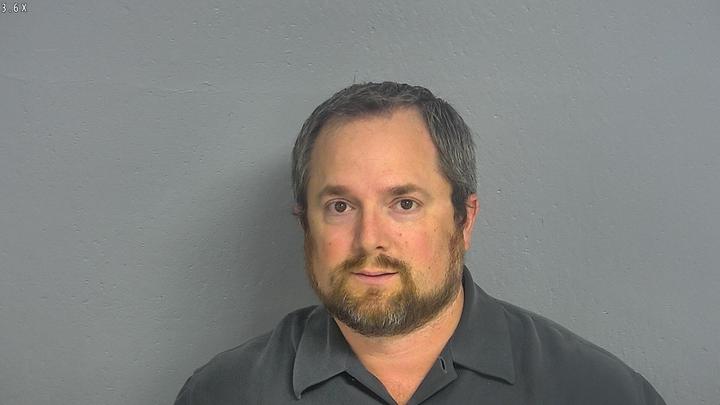 A former magician and businessman in Springfield has gotten 30 days shock time and two years probation involving charges of child molestation.
Edward Amberg, who founded Amberg Entertainment, entered an Alford plea involving two felony counts of child molestation.
An Alford plea means Amberg didn't admit guilt, but acknowledges there was enough evidence in the case to convict him.
Investigators accused Amberg of having sexual contact with a child under the age of 14 in 2008.