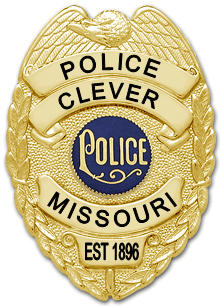 There's a new team of police in Clever, MO.
Over the last year, the police department and city officials were fighting over pay for officers, which led to the police chief's resignation.
New police chief Jeff Lofton says salary isn't an issue.
He came to Clever with two other officers from the Christian County Sheriff's Office.