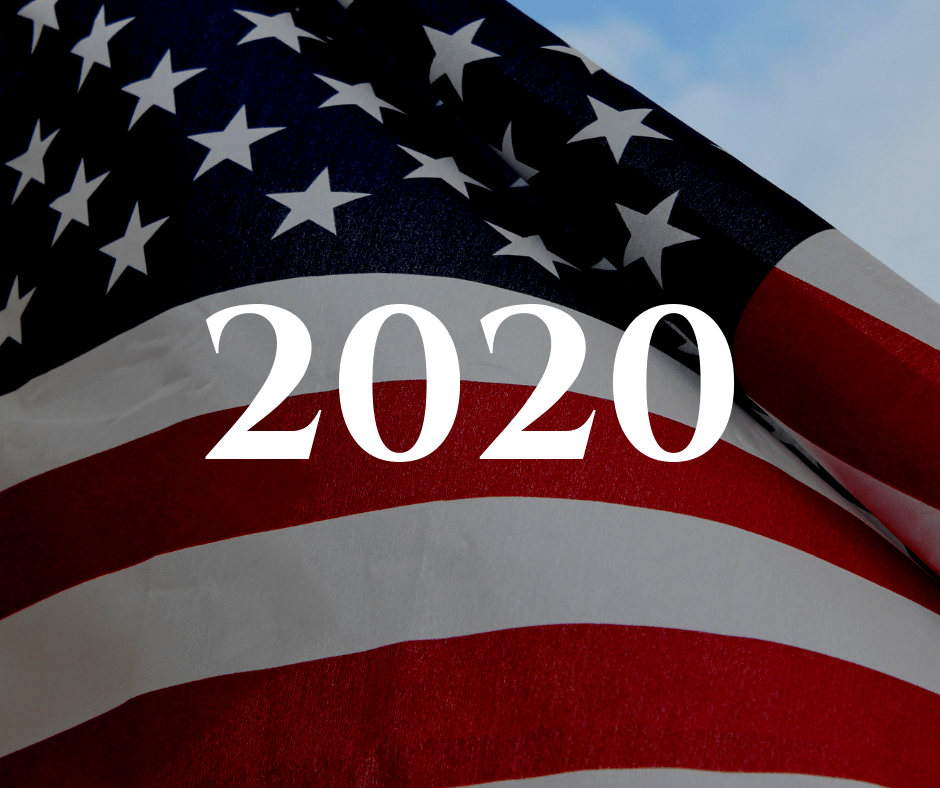 U.S. Embassy: 
Earlier this week, the State Department ordered all non-emergency personnel at the U.S. Embassy and consulate in Iraq to leave the country. This comes as tensions rise between Iran and the U.S.
Warren on Fox News Town Hall: 
Elizabeth Warren has turned down a Fox News televised town hall event. She stated that Fox News is a "hate-for-profit racket that gives a megaphone to racists and conspiracists."
Alexandria Ocasio-Cortez:
Alexandria Ocasio-Cortez is making news once again. She's now calling for resignation of  Republican South Carolina Sen. Lindsey Graham over advice he gave to Donald Trump Jr.
But that's not all… Alexandria Ocasio-Cortez is criticizing Joe Biden for his climate change plans.
Beto O'Rourke:
Beto O'Rourke has been attempting to reboot his 2020 campaign. O'Rourke appeared on The View yesterday, stating that he made some mistakes on his launch in 2019.
Save Chick-fil-A Bill: 
A new bill called that's deemed as "Save Chick-fil-A" Bill is gaining traction. The legislation would prevent the government from penalizing businesses for exercising their religious rights. This comes after a Chick-fil-A was banned from opening a location in the San Antonio Airport.
This is NOT a joke: 
Conan O'Brien just settled a copyright lawsuit after allegedly stealing jokes.
Speaking of jokes, a passenger on a Southwest Airlines flight was removed from the plane after he made a joke about vodka. The passenger made the joke after the flight was delayed for several hours.