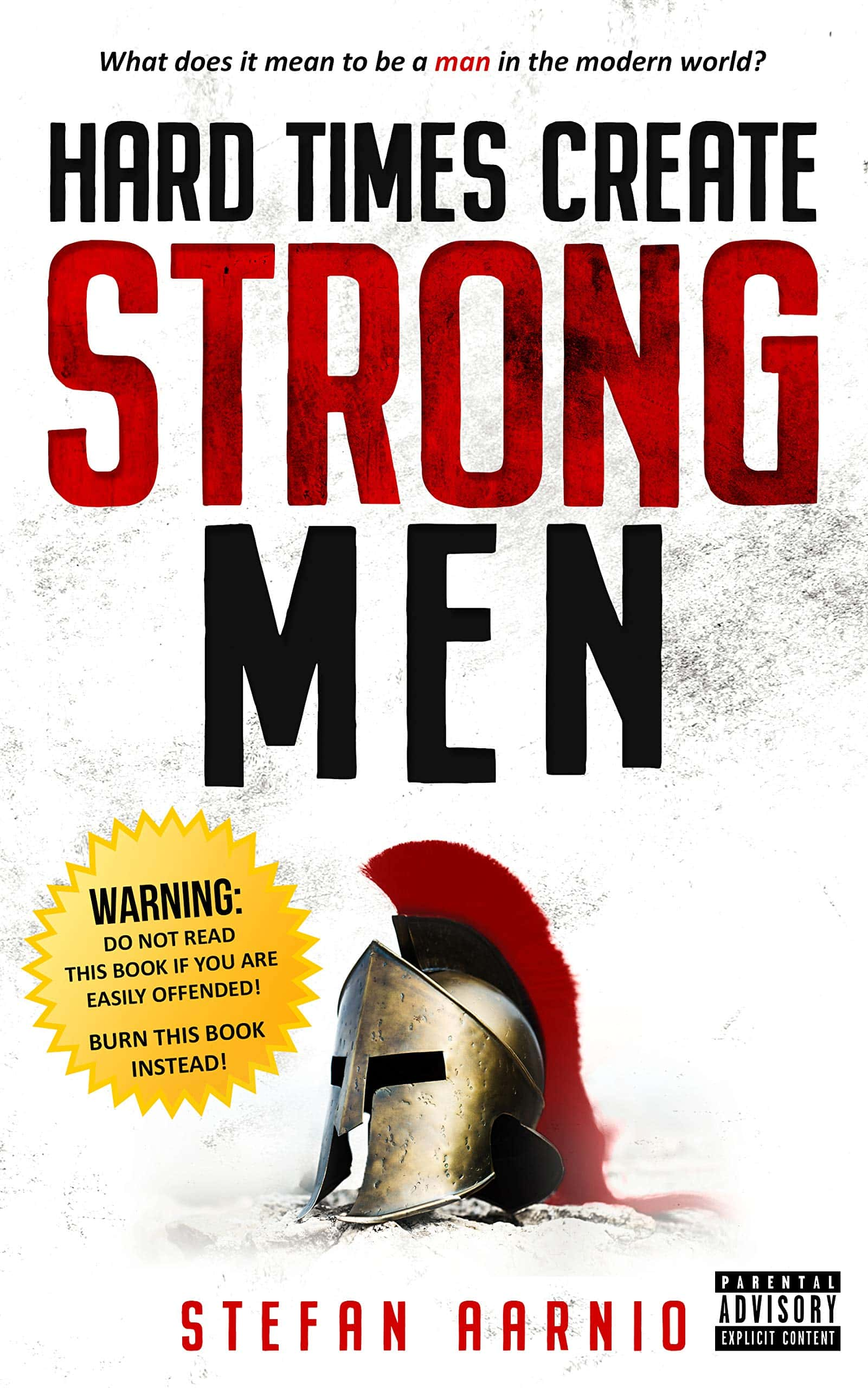 Guest: Stefan Aarnio
From the publisher:
Self-made millionaire and speaker, Stefan Aarnio's, HARD TIME CREATE STRONG MEN uniquely combines the hard-won truths of our history with the astounding revelations of experience and research.
In a time of rapid and unpredictable change, families are collapsing, intellectuals indoctrinate children, and politicians are dangerously polarizing, and things seem to be getting worse…
But there is hope.
HARD TIMES CREATE STRONG MEN offers raw truth and timeless wisdom applied to life's modern problems.
Join others who have already become inspired by Stefan Aarnio's teaching. Discover in this book of exceptional power, profound rules for sorting your life out, setting your family in order, and improving the world by first improving yourself!
Funny, shocking and insightful, Stefan tells us why these "hard times" will create the strongest men in history (if they are taught right).
HARD TIMES CREATE STRONG MEN covers discipline, freedom, adventure, and responsibility, distilling history's wisdom into one practical and profound book. Stefan Aarnio shatters the modern myths of science, faith, and human nature, while feeding the mind and lifting the spirit of his readers.
As the cycles of history prove over and over again:
Hard Times Create Strong Men
Strong Men Create Good Times
Good Times Create Weak Men
Weak Men Create Hard times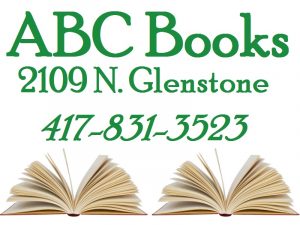 This ABC Books author of the week on Thursday, May 16, 2019.