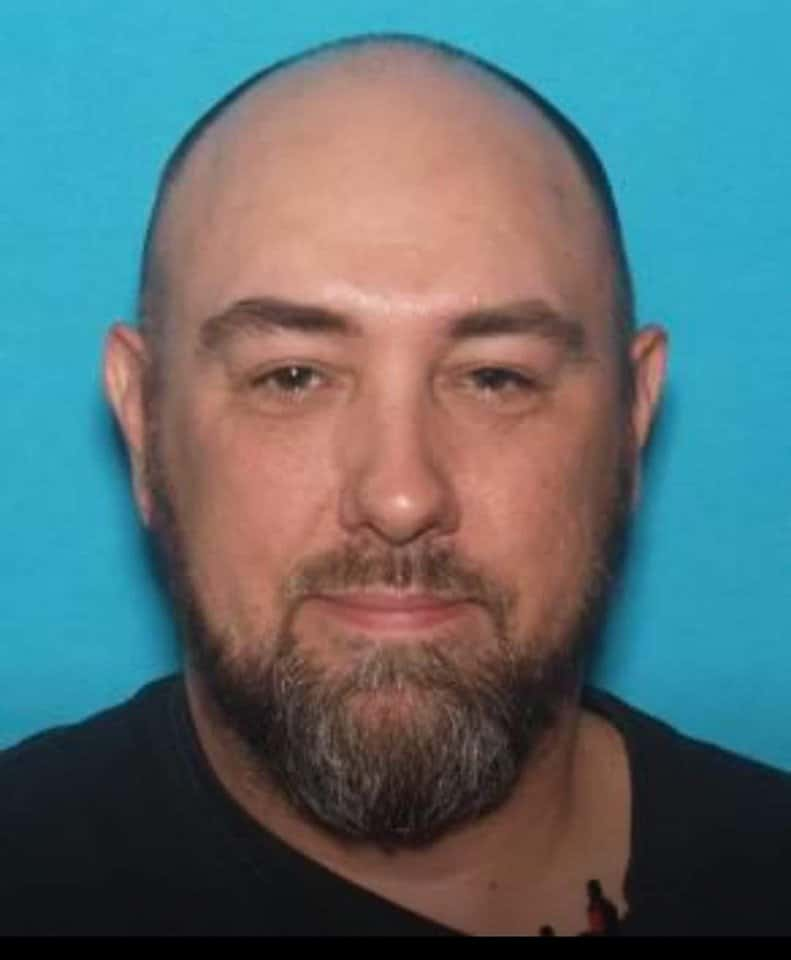 A bail bondsman wanted in connection with a deadly shooting in Benton County, Missouri is in custody following a brief standoff Thursday night.
The sheriff says dispatchers got a call Wednesday night from Khristy L. Clark, 47.
She told 9-1-1 that Travis Henderson was pointing a shotgun at her outside of a home near Ionia.
When deputies got to the scene, Clark was dead from apparent gunshot wounds.
Authorities say Henderson fled the scene in a pickup that was later found east of Ionia.
As of Friday morning, formal charges had not yet been filed against Henderson.