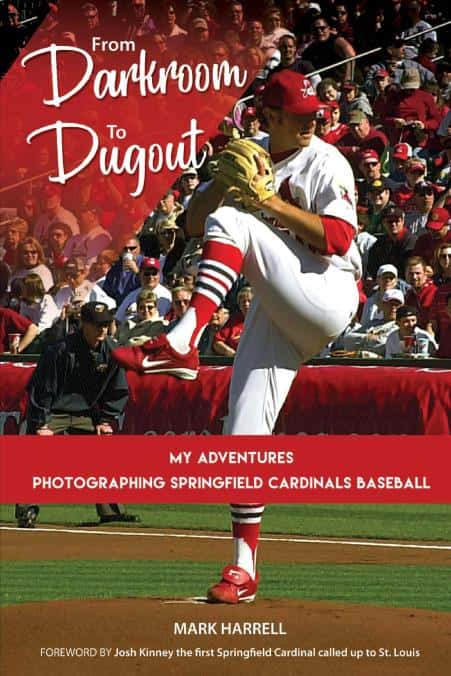 https://soundcloud.com/ksfg-fm/053019-nick-reed-from-darkroom-to-dugout-author-of-the-week
Guest: Mark Harrell 
From Darkroom to Dugout is filled with behind the scenes stories of minor league baseball, as seen through the eyes of team photographer Mark Harrell. Read how the author took his childhood hobby of photography and weaved it together with his lifelong love of the game of baseball, creating an opportunity to spend 15 plus years as the official photographer of the Springfield Cardinals, the AA affiliate of the St. Louis Cardinals.
Harrell tells how he occasionally shagged fly balls during Cardinals batting practice, almost knocking out their number one draft pick with a thrown ball. Through his eyes you can feel the excitement he felt during the first game in Springfield history when St. Louis came to town with Pujols and company to play an exhibition game. Or how great it was to stand close to Stan Musial before he threw out the first pitch.
Harrell has photographed dozens of players on their way up to the big leagues. Hear how preserving Cardinals baseball history is vitally important to him and how photography has allowed him to build lifelong friendships with players, coaches, and fans.
Take a journey with Mark, strolling from darkroom to dugout.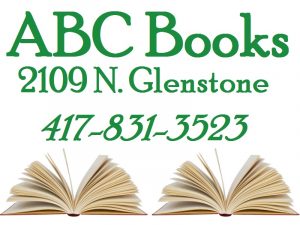 This ABC Books author of the week was featured on KSGF Mornings with Nick reed on Thursday, May 30, 2019.