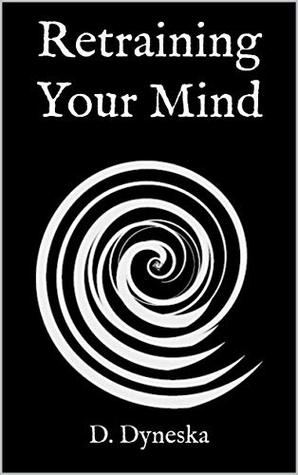 Guest: D. Dyneska 
https://soundcloud.com/ksfg-fm/061319-nick-reed-author-of-the-week-retraining-your-mind
From the Publisher:
A simple, straight to the point book to help you make the positive changes you need in your life. No matter your age, where you are, or where you have been, this book is key to make today is the first day of the rest of your great life!
About The Author
I wrote Retraining Your Mind about 10 years ago and now it is yours.  After hours and hours of editing and revision, I realized that I wrote it for myself.  At the time of its creation, before revisions, editing, and book cover planning, I was in a place in my life that I knew if I could get through, then anyone in the world could bloom from what they have experienced or may be going through.  The information inside is exactly what I needed to hear, believe, and move forward with in my own life.  It then burned an even deeper passion to get it out there for others to be able to read, believe, and move forward with in their lives.  May you be impacted in a positive way.  
You can visit her website here.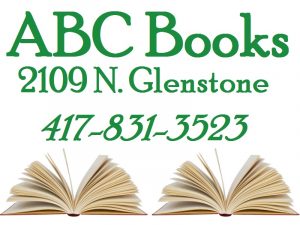 This ABC Books author of the week was featured on KSGF Mornings with Nick Reed on Thursday, June 13, 2019.