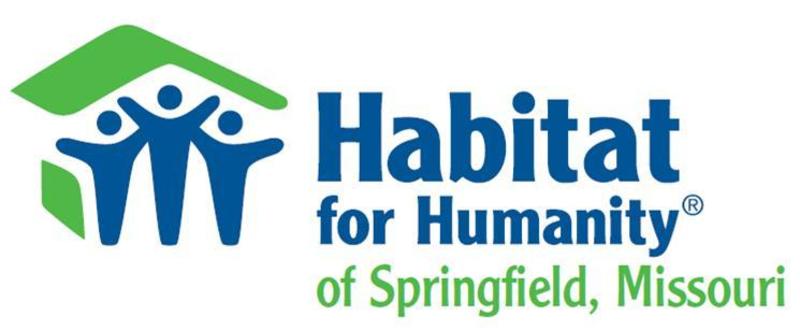 Habitat for Humanity organizations nationwide are joining together to form Cost of Home, a campaign aimed at helping 10 million low-income people find homes they can afford in the next five years.
In Greene County, there's at least 8,000 more affordable homes for an area with 25 percent of its population below the poverty line.
The campaign will increase the supply of affordable homes, improve access to credit, and find land for low-income housing.
Springfield's Habitat for Humanity has built or renovated more than 630 houses since 1988, helping over 1,300 residents.