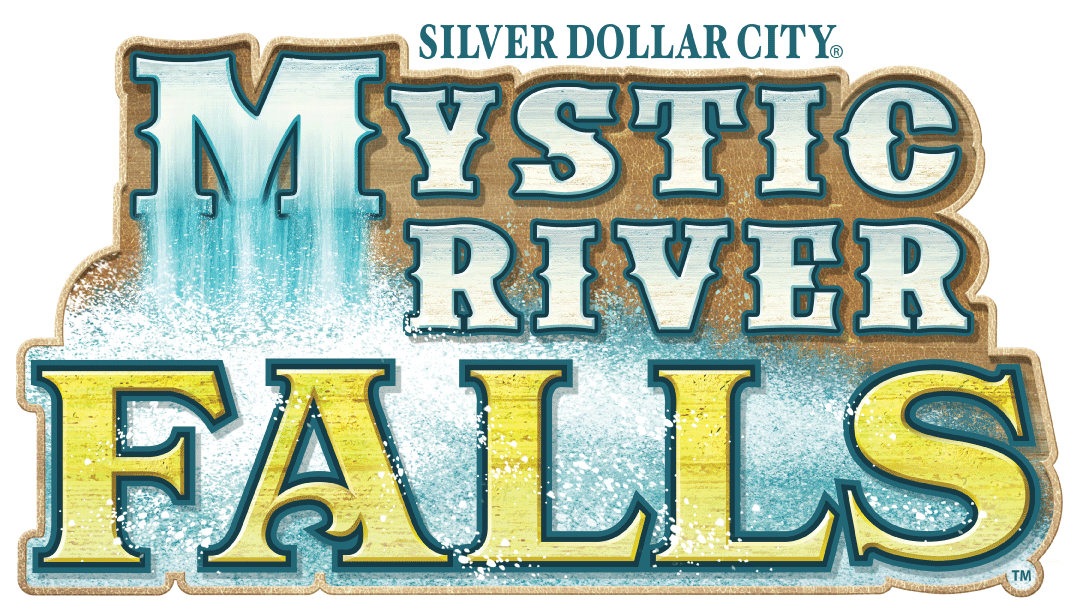 Silver Dollar City has announced a new ride to replace the Lost River.
Mystic River Falls opens next summer.
It's billed as the tallest drop on a raft ride in the Western Hemisphere.
The $23-million dollar project includes an 82 foot tall lift tower that leads to a waterfall with a 4.5 story drop.
Next year marks the park's 60th anniversary.