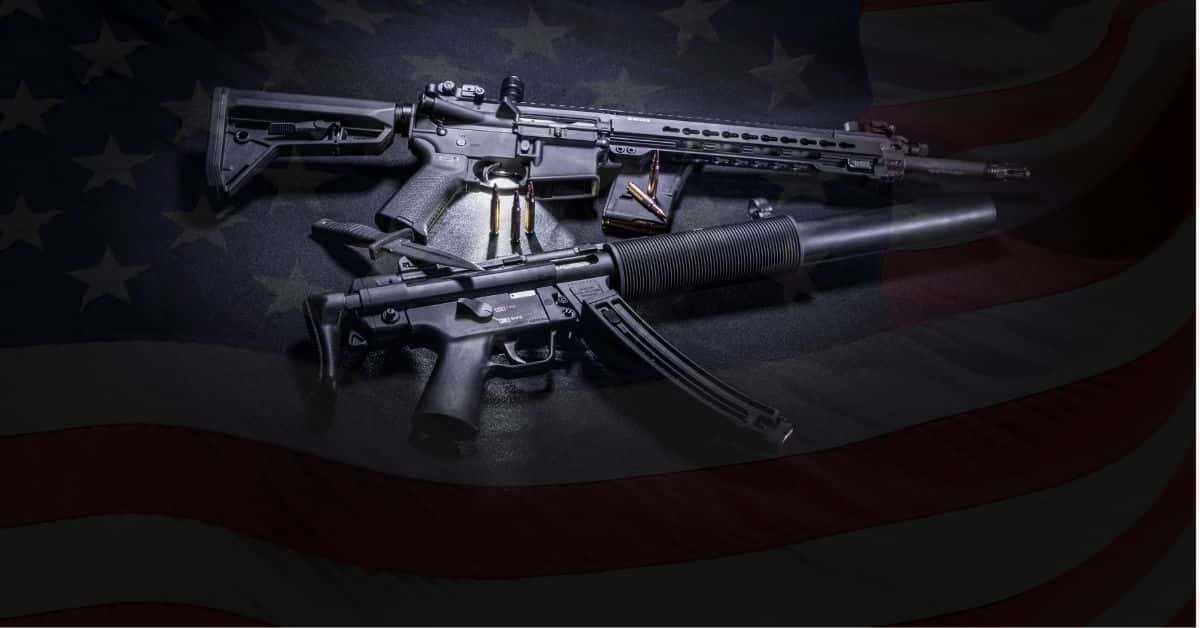 Chris Cuomo:
CNN's Chris Cuomo was caught on video screaming at a man who called him "Fredo" — a character from the movie "The Godfather."
Jeffrey Epstein:
New reports say that Jeffrey Epstein used a bed-sheet to create a makeshift noose and hang himself in his New York jail cell over the weekend.
CBS News has learned that the morning of Jeffrey Epstein's death there was shouting and shrieking from his jail cell. Guards attempted to revive him while saying "breathe, Epstein, breathe."
James Comey: The Latest 
Newly obtained documents confirm that James Comey's FBI was running a secret and corrupt counterintelligence operation against the Trump campaign in the summer of 2016 and repeatedly deceiving the Foreign Intelligence Surveillance Court (FISC) thereafter in order to wiretap a Trump campaign associate.
Kamala Harris: 
While in Iowa for a campaign stop, Kamala Harris was confronted by a nursing home resident in regards to her stance on healthcare.
Elizabeth Warren on Ferguson: 
Last week marked the 5 year anniversary on the shooting death of Michael Brown. Elizabeth Warren took to Twitter to say that Brown was murdered in the street by a white police officer. She is now receiving backlash due to her comments.
Springfield Walmart Incident: 
The St. Louis Post-Dispatch wrote an editorial piece about the Springfield Walmart incident and Missouri laws.