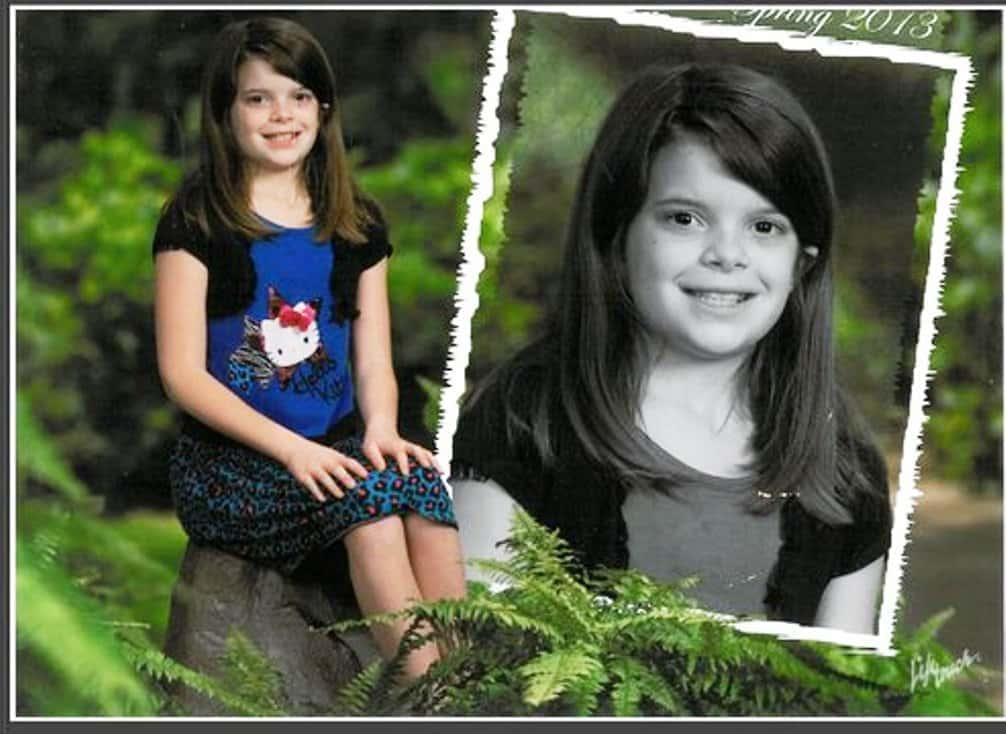 One of Missouri's new laws taking affect this week is Hailey's Law. It's a measure that streamlines the state's AMBER Alert system.
It's named after Hailey Owens, the 10-year-old girl who was kidnapped, raped and murdered in Springfield in February 2014.
Representative Curtis Trent of Springfield helped write the bill. It took more than five years of pushing it through the legislature before it was finally passed by lawmakers this legislative session.
Governor Mike Parson officially signed the bill into law in July. It took affect Wednesday, August 28th.
The new law takes all the paperwork out of issuing an AMBER Alert. Representative Curtis Trent says instead of sending faxes and making phone calls, the process has now gone completely digital.
The process for sending out notifications will be much faster, with the use of alert boards, social media and officers using their radio to send in information. Then, as soon as an email is sent, so is the notification.
Hailey's Law also requires an oversight committee to meet once a year in order to discuss any changes needed to be made to the law and technology continues to advance.