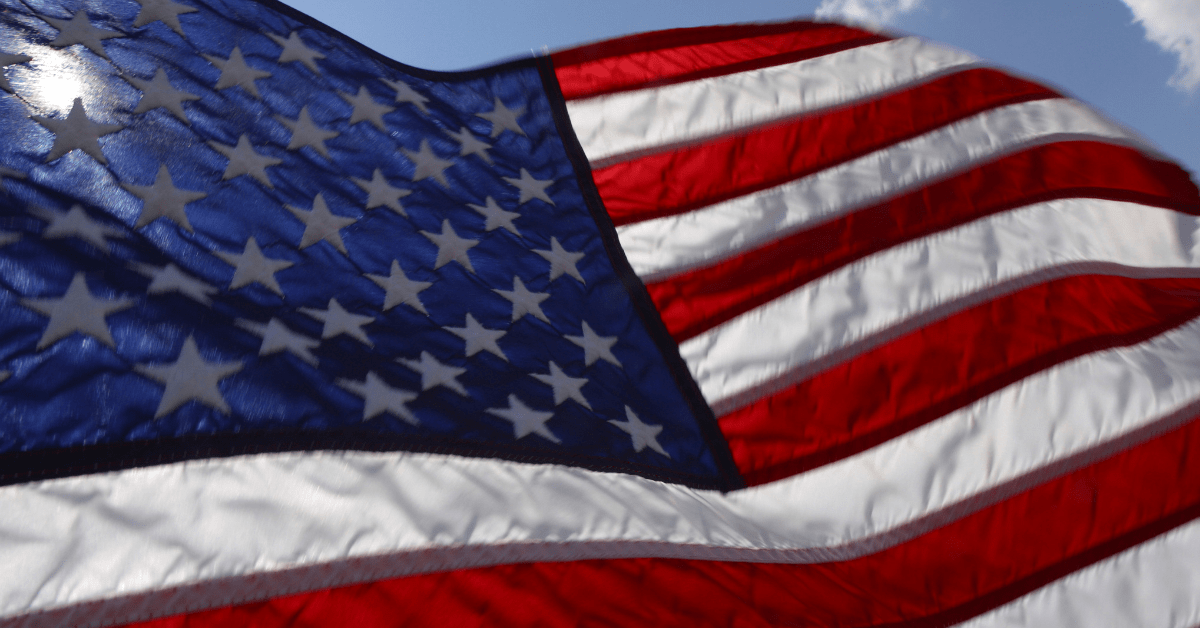 Heroes Breakfast: 
Tomorrow is a Heroes Breakfast at Norma's Carriage House! If you're a veteran, you're going to get the breakfast special for F R E E! Come joins us from 6a-9a.
Trump POLL: 
Polls show that President Trump is losing to each Democrat in recent polls. Is this how Americans really feel, or is this just a media facade?
Ilhan Omar:
National Legal and Policy Center filed a complaint against Rep. Ilhan Omar with the Federal Election Commission (FEC), alleging that the lawmaker used campaign funds to illegally reimburse her purported paramour for personal travel expenses.
Jan Fisk: 
Councilwoman Jan Fisk announced she won't be running for re-election. This comes after complaints that she used her post to benefit her family's businesses. An attorney is currently looking into the matter.
Jeffrey Epstein:
Two cameras that malfunctioned outside the jail cell where financier Jeffrey Epstein died as he awaited trial on sex-trafficking charges have been sent to an FBI crime lab for examination.